Flat rate streaming changes everything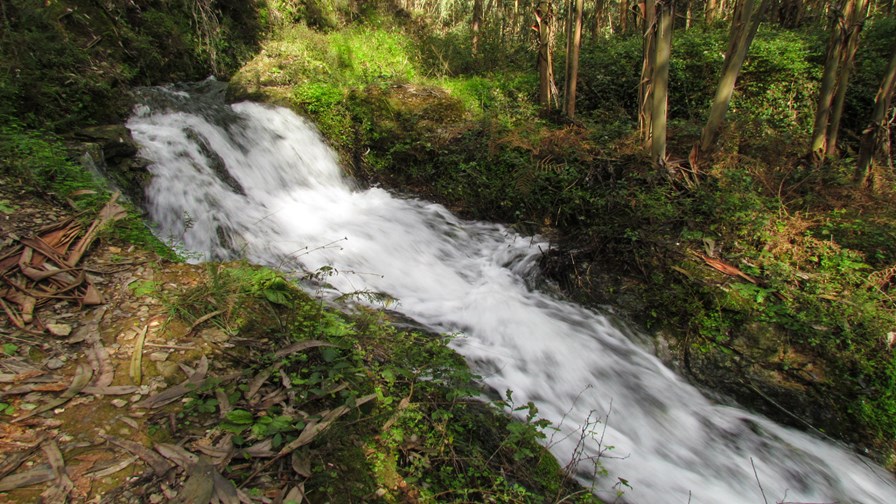 That unlimited streaming changes online behaviour is probably not a surprise

But the extent to which it does so might be

Researchers in Switzerland have been asking the questions
What happens when unlimited broadband data is tied to unlimited streaming for films, TV, music and games? How much does behaviour change?
Quite a lot, it turns out, according to a study undertaken by the Zurich University of Applied Sciences (ZHAW) and Swisscom, into the media behaviour of young Swiss.
The report observes that thanks to the broad availability of flat rate streaming services more than half of Switzerland's young population have 'virtually unlimited' access to films, music and games. So behaviour changes in Switzerland from streaming might be a lesson learned for the rest of the world.
According to the report, "a third of the young people in Switzerland have their own video or music streaming subscription to Netflix, Spotify or other similar providers (video: 33%; music: 35%). These two subscription types have thus more than doubled their subscribers over the last two years. More than half of all households have such streaming subscriptions (video: 56%; music: 51%). Flat rate gaming subscriptions which give users unlimited playing time are also available in about a quarter of the households in Switzerland."
The ongoing JAMES study has, for the past five years asked about 1000 young people between the ages of 12 and 19 about their media usage. "In previous years, it was primarily the growing use of smartphones that changed the usage habits of young people. Now music and video streaming services are playing a big role," says researcher and study director Daniel Süss, who conducted the JAMES study together with fellow project director Gregor Waller and his team.
Given that 'full binge' capability, a new set of behaviours seem to have emerged amongst young Swiss. They now mainly communicate via Instagram, WhatsApp or Snapchat on their mobile phones and only one in five adolescents now use Facebook regularly, say the researchers. In 2014 almost four-fifths of adolescents visited Facebook several times a week. Today, only about a fifth do. On the up side for Zuck, the older they are, the more likely they are to use Facebook regularly.
Their content preferences are also changing. For example, the most popular series is "House of Money," which is distributed through Netflix. Of the ten most popular series, no fewer than seven come from this series portal. "In addition to the seemingly endless volume of content on offer, the system uses algorithms to suggest further content based on prior use of the service. Games can increasingly be played on many different platforms, a trend that is promoting the dissemination of games like the current favourite, "Fortnite." At the same time game consoles are losing relevance because more and more people are playing on mobile phones or tablets. Only 37% of young people now possess their own portable game console - as recently as 2016 it was 45%.
This trend flows through to gadgetry. Single media items like radios and DVD players and MP3 players are on the slide because their applications can be played on a smartphone instead. , while the popularity of texts and phone calls on a smartphone are, predictably, way down. Only 70% use it for calls and a mere 49% for texts.
However, it remains to be seen how this entertainment paradise will affect use," Waller says. "The individualisation of our society is thus also reflected in the media, where we can put together our own 'media menu' according to our personal preferences. In the future, media literacy will increasingly refer to the ability to put together the ideal individual media menu from the millions of possibilities.
Email Newsletters
Sign up to receive TelecomTV's top news and videos, plus exclusive subscriber-only content direct to your inbox.