Etisalat offers its mobile users a way of 'breaking free' from capped data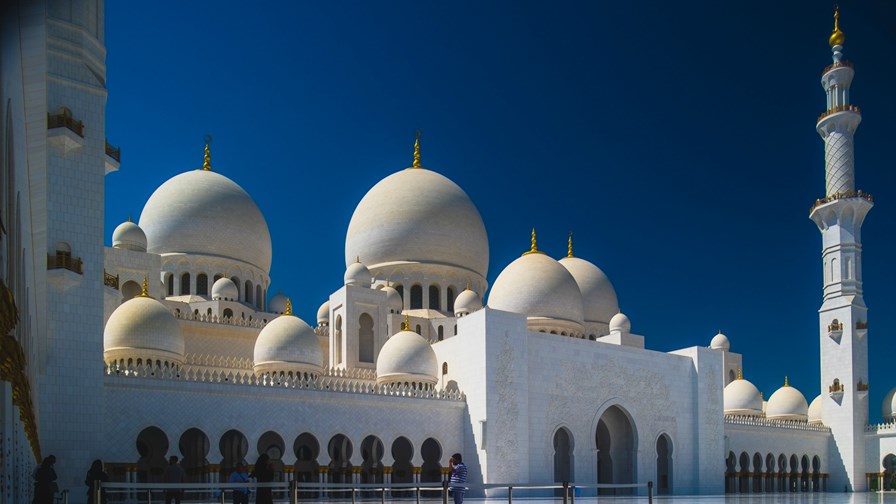 Users can go on an unlimited tariff for a short period
They pay per minute but can download as much data as they like
Ideal option for video streaming, claims Etisalat
UAE-based operator, Etisalat, has come up with an innovative way to tariff video streaming and encourage usage, without resorting to upstream charging of some description. It's very simple and may well already be in use elsewhere (I just haven't seen it before). Etisalat calls it 'Play on Demand'.
As we're all aware, many data allowances appear to be dimensioned to preclude extensive video streaming (or in some cases any video streaming) for commercial and network management reasons. The data usage of 'ordinary' old-fashioned web browsing, email, message exchanging and even X-as-a-Service applications, tends to generate far less data usage than even an hour or two of video streaming - one stream too far and you're over your allowance for the month. As a result many users have become used to foregoing streaming to their mobiles - instead resisting the temptation until they are within range of WiFi.
Etisalat reckons it's come up with a solid way to offer mobile streaming on an ad hoc per minute basis to users who find themselves away from WiFi but who would be prepared to pay extra to become 'unlimited' mobile data users for a set period - 15 minutes, two hours or even longer, so long as it doesn't break the bank. Etisalat calls this 'breaking free' which is an apt description.
Under its new 'Play on Demand' service, users can toggle from their standard data plan mode to unlimited video streaming mode by dialing a short code on the phone or by accessing the Etisalat UAE mobile app.
Etisalat says they can then watch a movie or stream a football match – anytime anywhere on their mobile, with speeds up to 3Mbps optimised for high-definition videos. The service is available in the UAE to both post and prepaid users.
How much!
Clearly the key will be how much per minute the user pays as to whether the option is viewed as worthwhile and that's probably why Etisalat is making this offer 'for a limited time only'.
In the past there have been many attempts to get this sort of 'press a button and we'll improve your experience' offering off the ground, at least from vendors to telcos. These usually involved some sort of quality-of-service improvement which the user was supposed to opt for when the data was buffering and performance was suffering.
Since net neutrality became a live issue we've seen less of these sorts of 'innovations', presumably because they didn't really work when tested.
In terms of net neutrality, this seems to be me to be pretty clean - it's just an introduction of dynamic tariffing and is just offered as an optional extra.
Etisalat is charging its users 5 fils per minute to be on 'unlimited'. There's about five Emerati dirham to the UK pound which would make the charge about 1p per minute. So an hour's video streaming might cost about 60p, which seems very reasonable but might depend on how alert users are to turning the service off when the fun is over. Multiple 60p or more charges through the month could still add up to a hefty bill shock.
If a user toggles him or herself into video streaming mode and then forgets to stop the money from clocking up, they'll be saved by a 'time-out' feature after four hours. There's a minimum session charge for 15 minutes, and notifications are sent every two hours to remind users that they're still on the streaming tariff.
Email Newsletters
Stay up to date with the latest industry developments: sign up to receive TelecomTV's top news and videos plus exclusive subscriber-only content direct to your inbox – including our daily news briefing and weekly wrap.