Delivering an immersive experience: Ericsson boasts first end-to-end solution for UHD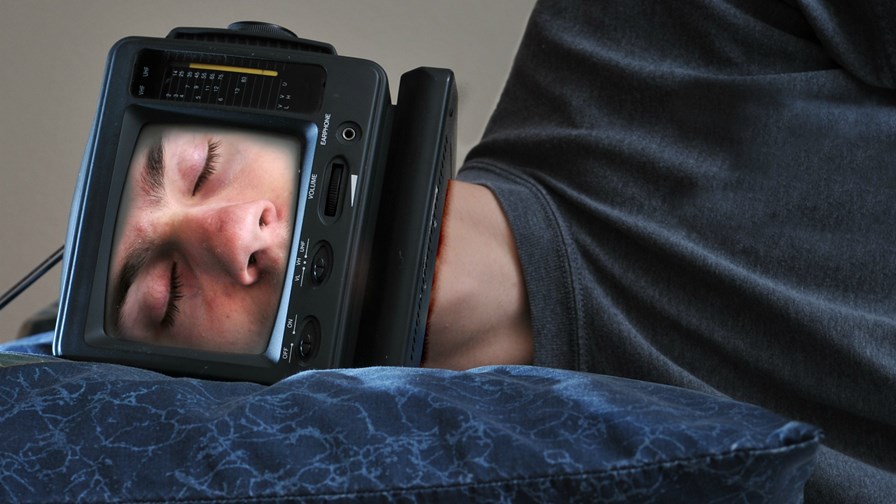 Ericsson launches a set of evolved end-to-end solutions at NAB
Responding to increased HD and 4K/UHD TV ownership
Claims industry first for end-to-end solution
Ericsson Media Solutions says it's just launched the industry's first end-to-end media processing, encoding, storage and 'experience' solution, capable of delivering content from camera to consumer in both Ultra High Definition (UHD) and High Dynamic Range (HDR) formats. The company says it's responding to consumers' apparent demand for higher picture quality and their accompanying desire for a more 'natural and immersive' viewing experience.
Ericsson has launched its new platform, which it describes as a set of evolved end-to-end media solutions, at the NAB Show 2018 (US, National Association of Broadcasters).
The telecoms giant says ownership of HD TVs has increased from around 75 per cent in 2012 to almost 85 per cent in 2017, while 4K/UHD TVs are now present in over a fifth of all homes, hence the need for the infrastructure to catch up.
"As ownership of 4K/UHD and HDR ready TV sets increases, each generation of portable device is pushing the limits of screen resolutions," claims Boris Felts, Head of Products and Solutions at Ericsson Media Solutions. "There is a huge opportunity for operators to differentiate by delivering more immersive and high-quality viewing experiences. Our innovative and complete End-to-End UHD processing solution is the first on the market to unlock this potential. It enables operators to use elements of the Ericsson MediaFirst Video Processing platform to provide greater flexibility, superior low latency, and the ability to repurpose processing functions to efficiently deliver new and increasingly immersive UHD video experiences."
The MediaFirst End-to-End UHD solution includes:
AVP System Encoder, to provide a future-proof modular architecture that allows on-site upgrades with no hassle or interruption. Powered by Ericsson Media Solutions' first in-house programmable video chip, AVP encoders deliver MPEG-2 and MPEG-4 AVC and HEVC efficient compression, with a smooth upgrade path to 4K UHDTV.
MediaFirst Content Processing delivers 'no compromise' UHD TV decoder with high bitrate, superior low latency 4KHEVC decoding and future proofing flexibility for current and evolving HDR standards.
MediaFirst Video Processing packaging and encoding for on-demand and live, enables the distribution, personalization and monetization of multiscreen high-quality UHD HDR video services, and supporting tone mapping conversion required for SDR displays.
Email Newsletters
Sign up to receive TelecomTV's top news and videos, plus exclusive subscriber-only content direct to your inbox.