UK fosters IoT development with Hypercat data sharing specification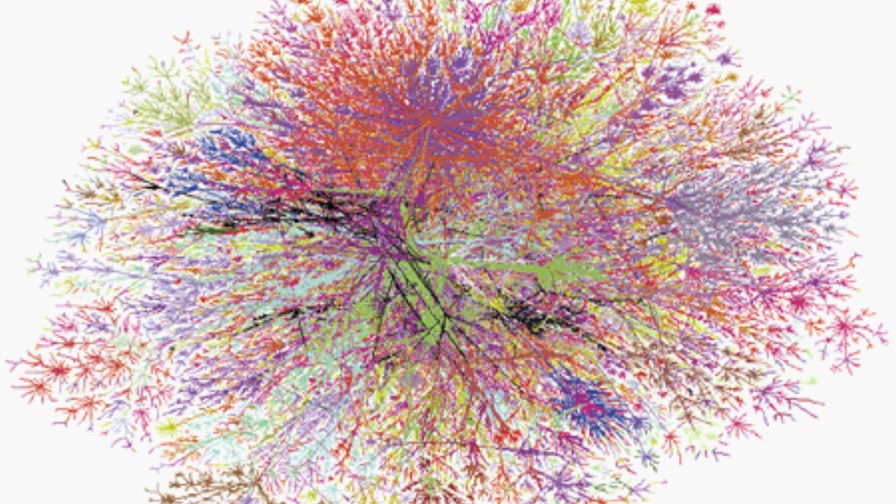 A group of UK-based technology firms are pushing a specification for an 'open' arrangement to identify different categories of stored data generated by the Internet of Things (IoT). The idea is to enable applications which want to make use of dispersed IoT data to interrogate a large number of IoT data hubs to find out if they hold anything relevant.
Such an application might involve temperatures, for instance. Each hub's catalogue would tell the app yes or no and whether and from whom it might need permissions to access the temperature data
This approach is very "Web-like" and as such meshes with the 'build it first and then mash the data to see what you get" approach of the IoT enthusiasts who envisage the 'Internet of Things' being as much a network of researchers exchanging data and synthesising new ideas and applications, as it is a network of devices. The easy sharing and easy access, in other words, is seen as key.
This approach is in contrast to those who often describe themselves as more M2M than IoT. M2M tends to involve carefully costed projects serving vertical industries and applications - silos in other words. The needs and standards in M2M and IoT are therefore looking increasingly divergent, although M2M is where nearly all the real action is today. Tomorrow, with the arrival of billions of devices (allegedly), might be different.
You might think that the likes of Apple and Google would be philosophically aligned to IoT, but in reality they both seem more M2M when it comes down to it.
The companies behind Hypercat talk of providing "a thin interoperability layer," so that different 'things' can effectively share common data. That could be built on with more standards over time.
Google and Apple, on the other hand (neither of whom are involved in Hypercat) seem more intent on building home automation 'silos' based around their own core technology and offering APIs for other companies to join in.
There is obviously room for both approaches at this early stage of the market, but it's interesting to speculate whether, in the long run, an open web-like approach (not necessarily this one) is bound to win out.
The 40 UK-based firms, include IBM, BT, ARM and Intel UK along with university departments and IoT start-ups, all assisted by £6.4 million of government funds through the UK's Technology Strategy Board.
Email Newsletters
Sign up to receive TelecomTV's top news and videos, plus exclusive subscriber-only content direct to your inbox.