Orange stresses global real-time location tracking to buff up its M2M capabilities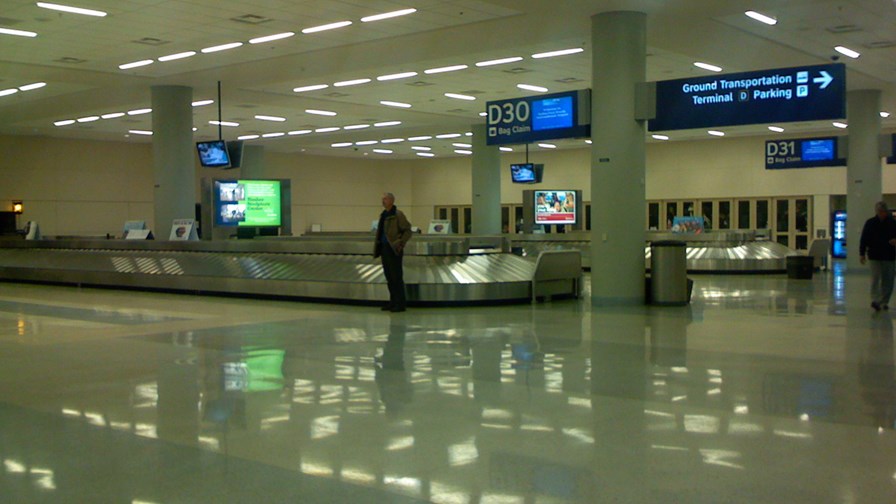 In many ways M2M and IoT are exceptionally simple from a technology point of view. If there was an industry positioning diagram for the connectivity piece, M2M/IoT would be bottom right in the high simplicity/low value quadrant. After all, what do you need? A network (assorted technologies, all depending); application-specific end devices (sensors, embedded modules etc); a platform for managing it all; and perhaps a platform or two for slicing and dicing the data.
But the value is in everything else you need, above the connectivity layer in the application-thinking and people skills part of the equation. And value is also to be found in the other technical capabilities a telco might be able to apply - perhaps from other parts of its existing business.
Orange Business Services has pulled together Orange's more than 400 roaming agreements in 200 countries and is offering global real-time location tracking of corporate assets and equipment anywhere in the world using its SIM cards.
Meanwhile Orange has combined seven business services into just three - Universal Location, Socio-Demo Flux Vision, and Smart Apps Center. The resulting group will focus on three markets: connected objects (M2M), big data and customer experience.
Universal location is aimed squarely although not exclusively at traditional M2M and can be used in all sorts of other contexts. Things such as baggage tagging for enhanced passenger services on airlines, for instance.
Orange says enterprises can choose either the turnkey version accessible from the Orange Business Services M2M web portal (including its SIM card location mapped interface) or an API option to be further integrated within the customer's IT environment.
Using it, customers can quickly query what country particular equipment is located (via the roamed-to operator) and the exact geo location, all without any extra software or GPS add-ons.
Email Newsletters
Sign up to receive TelecomTV's top news and videos, plus exclusive subscriber-only content direct to your inbox.