Industry support for cellular patent pooling to ease IoT birth pains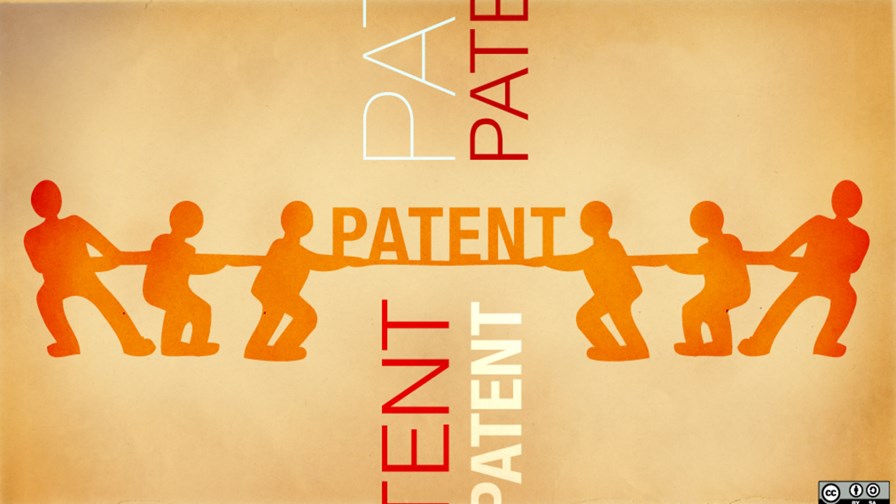 Patent marketplace established for IoT patent pools
Patent holders include

Ericsson, Qualcomm, InterDigital, KPN and ZTE

Aim is to offer a single license to patents owned by many companies on FRAND terms
One good reason why the cellular ecosystem is unlikely to be the winner-takes-all in the IoT market is that anyone with a 'thing' to connect to a cell network via some embedded cellular radio technology, will have to get patent licenses. Lots of them. And that could spell Trouble, with a capital T, which rhymes with P which stands for Patent Pool. Not just in River City either.
All that will be less of a problem in the fast-growing unlicensed LPWA market because the relative simplicity of the technology means there aren't a lot patents waiting to pounce and much of the smart stuff will likely end up as open source code and be adopted because of that.
But if the past is a guide, cell technology patent squabbles around what constitutes an essential patent and what is a fair and reasonable price for it, are due to break out right about now as the finishing touches are applied to the 3GPP IoT standards.
On cue Avanci says it's "bringing together standard-essential wireless patents from industry leaders, making them available with a single license to IoT device manufacturers who are adding connectivity to their products," with its IoT marketplace.
"For the many manufacturers entering the IoT space, it can be cumbersome to determine which patent licenses are needed to enable connectivity and what is a fair price," says Avanci. "The marketplace streamlines the process by offering a single license to patents owned by many companies on fair, reasonable, and non-discriminatory (FRAND) terms, it claims. Companies can expect a transparent, flat-rate price for each device that will vary based on the value the technology brings to the device."
Charting a path through the essential standards thicket can be fraught - and then there's the cost. So one suspects that one side's "fair" will always be the other side's "You're havin' a laugh" and this is potentially a problem, even where efficient patent pools are applied. As a result, cellular IoT technology may not be either timely or cheap if all the intellectual property has to be sorted out and paid for.
As the success of IoT hinges on there being ultra-cheap remote devices to populate all the billions of devices expected to flood the market, cloying patent requirements could hand a big advantage to the public spectrum LPWA crowd - at least before, or until, they start having patent problems of their own.
Email Newsletters
Sign up to receive TelecomTV's top news and videos, plus exclusive subscriber-only content direct to your inbox.