Huawei buys IoT connectivity specialist Neul: is betting on mobile operators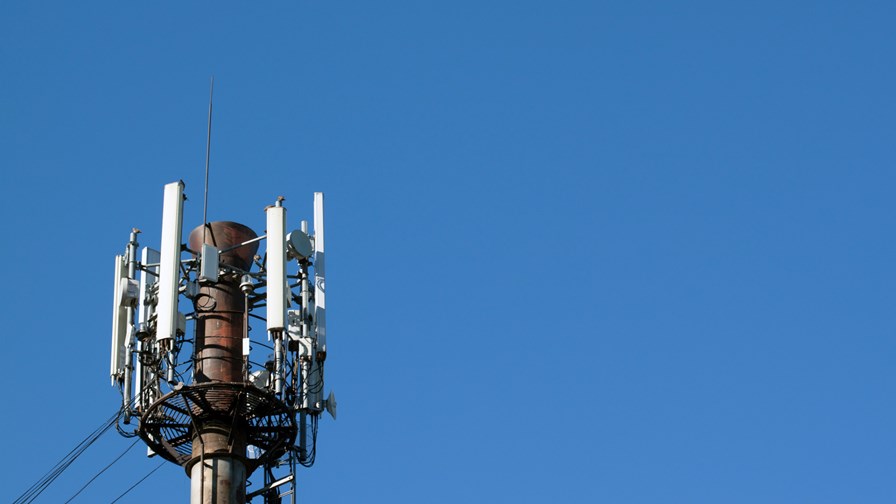 Neul, the Cambridge-based 'Internet of things' radio specialist, has been bought by Huawei. The purchase price hasn't been announced, but is thought to be in the region of $25 million.
Neul was previously heavily involved in the so-called 'White Spaces' area but took the decision last year to 'refocus' its long-term IoT service efforts on licensed spectrum after the arrival of new CEO, Stan Boland, who came to the view that white space and IoT weren't natural bedfellows after all. This not only predisposed Neul to a different set of potential customers (mobile operators) but meant that the technology solutions being pursued within the Weightless SIG, the radio group developing open standards for IoT modules and previously deeply involved with Neul, were no longer directly appropriate.
"There are real differences in technology choices between licensed and unlicensed spectrum approaches," said Professor William Webb, CEO of the Weightless SIG. "For instance, with licensed you don't have the same interference problems, but you do have the complication of paired spectrum."
But the biggy was that there was no sign that 'White Spaces' were gong to be turned over to data network use in enough territories internationally to be relied upon as the solution to IoT. So the Weightless SIG came to similar conclusions to Neul and is hedging its bets with two Weightless versions - Weightless W - the original and a new narrow-band Weightless N.
In buying Neul then, Huawei is apparently not buying into the White Space area but into Boland's longer-term bet on mobile operators future IoT prospects. Once and if the Neul technology is standardised through 3GPP the idea is that mobile operators will be able to utilise Neul's technology in tiny slivers of their licensed spectrum, including the guard-bands between channels, just with software changes. This would be enough to satisfy the low powered, low throughput, long battery life IoT connectivity requirement: a key area for telcos for the next decade as voice and text revenues decline.
But the penalty for Stan Boland's approach is that there is a long and challenging trek ahead through the various 3GPP standards processes, which may take both time and clout. .
"We have our technology down as a 'study item' in 3GPP, but a standards-based world is really a big company play and it's quite hard for a small company to be confident that it can drive those standards," said Stan. "We've been working with Huawei for quite some time now so I think we both came to the conclusion that the standard would have more chance if Huawei was behind it."
Huawei says the acquisition will give it "improved access to the growing and exciting market in the IoT, which enables advanced connectivity of machines, devices, systems, and services under a variety of applications."
Stan says Neul has around 30 people currently and will stay in Cambridge, possibly moving in with Huawei's existing Cambridge team when a new facility is built next year.
Email Newsletters
Sign up to receive TelecomTV's top news and videos, plus exclusive subscriber-only content direct to your inbox.