Ecosystem-fostering: ARM offers IoT platform and free operating system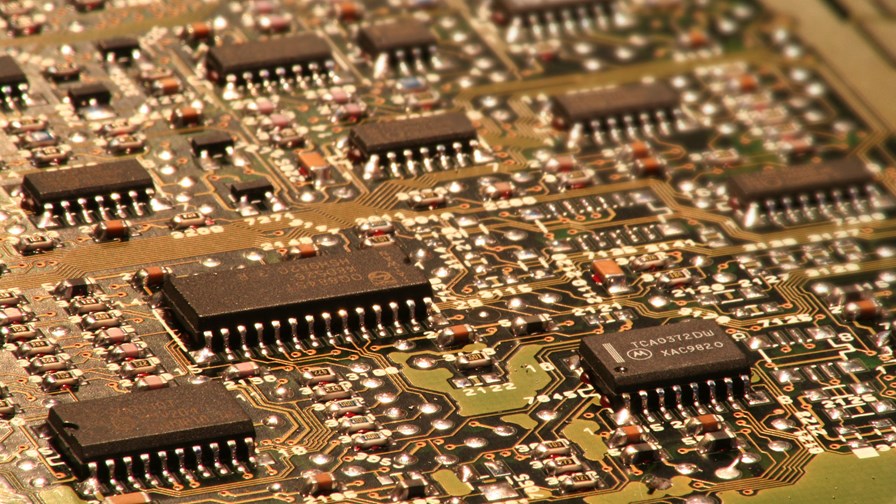 Cambridge-based processor designer, ARM, has waded firmly into the IoT ecosystem business with what it describes as the mbed OS and IoT Device Platform: a 'free' Internet of Things (IoT) operating system for its Cortex M-based processors and a device server which operates under what's being described as a fremium model.
Keep in mind that unlike other silicon specialists ARM operates a processor design-only model. It doesn't produce its own processors but licenses its technology to other companies who may add specialised elements to the design to produce the final semiconductor.
So all ARM effort is concentrated on adding value to that license model, including making available software tools and libraries for developers. With IoT ARM is aiming to win a good share of what is expected to be a vast semiconductor market.
Rival processor player, Intel, is focused on the same objective with multiple developer kits (see - Intel's IoT offerings support developers from the maker/hobbyist to the city-wide project builder)
ARM last week launched its Cortex M7 processor, a microcontroller that some observers claim almost has the power of today's full-blown microprocessors. The operating system and the device server will allow partners to build applications functionality on top.
ARM says the mbed OS is a free operating system for ARM Cortex-M processor based devices that consolidates the fundamental building blocks of the IoT in one integrated set of software components. It contains security, communication and device management features to enable the development of production-grade, energy-efficient IoT devices. It is available to mbed partners in Q4 2014 for early development, with the first production devices due in 2015.
The mbed Device Server is a licensable software product that provides the required server-side technologies to connect and manage devices in a secure way. It also provides a bridge between the protocols designed for use on IoT devices and the APIs that are used by web developers. This simplifies the integration of IoT devices that provide "little data" into cloud frameworks that deploy "big data" analytics on the aggregated information.
Email Newsletters
Sign up to receive TelecomTV's top news and videos, plus exclusive subscriber-only content direct to your inbox.