Secure, Scalable, Multicloud SSL Orchestration: Using F5 BIG-IP and Fortanix with Intel® Software Guard Extensions
Event:

Release Date:

Thursday, 11th February, 2021

Featuring:

Faisal Faruqui, Principal Engineer and System Architect, Fortanix
Gregory Coward, Solution Architect - Emerging Solutions, Business Development, F5
Guy Daniels, Director of Content, TelecomTV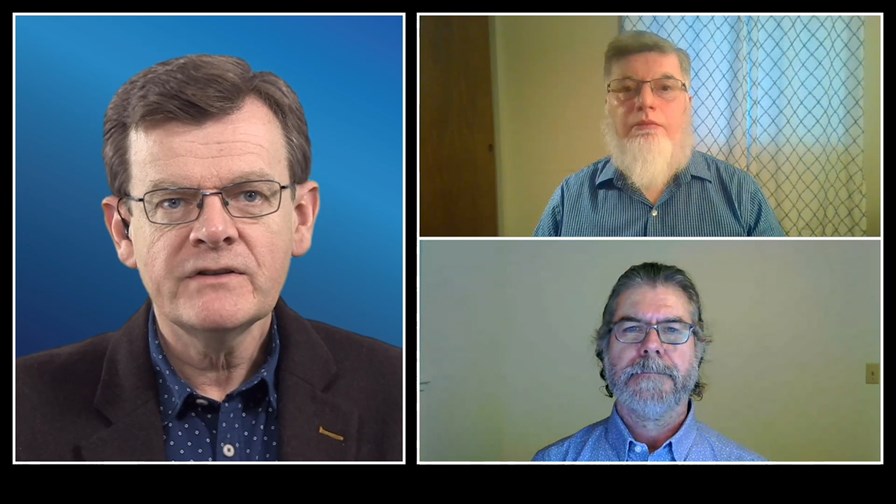 Nearly 90% of all internet traffic is encrypted with SSL/TLS. F5 solutions provide SSL orchestration using TLS encryption, which requires an HSM and KMS to execute and protect the cryptographic operations and keys. As more F5 customers migrate from on-premises systems to F5 Cloud Software such as BIG-IP Cloud Edition and public cloud environments, they require a hardware security module (HSM) and key management service (KMS) able to support both environments, to avoid implementing multiple systems, which is costly, complex, and increases the risk of security incidents. Fortanix provides the HSM and KMS that rely on Intel® SGX to protect encryption keys, secrets, and tokens across on-premises data centers and in public cloud.
In this vSummit session, you will learn how to:
SSL/TLS Encryption - Manage and secure encryption keys
Cloud Migration – Manage on-premises and cloud key management from a single solution
Multicloud Scalability – Scale key management across multiple clouds and regions
Performance – Offloading SSL/TLS cryptographic operations to improve performance
Speakers

Faisal Faruqui
Principal Engineer and System Architect, Fortanix
Faisal is an experienced technical leader with 25 years of experience in software, security and storage, building distributed applications and enterprise class products. He has led development of several enterprise security products from inception to customer shipment.

Gregory Coward
Solution Architect - Emerging Solutions, Business Development, F5
Gregory Coward has over 20 years of experience in Information Technology and joined F5 9 years ago as a Solution Architect in the Business Development organization. For the past several years Greg has been focusing on emerging technologies and public cloud initiatives.
Guy Daniels
Director of Content, TelecomTV
Email Newsletters
Sign up to receive TelecomTV's top news and videos, plus exclusive subscriber-only content direct to your inbox.