Video streaming alliance formed, minus two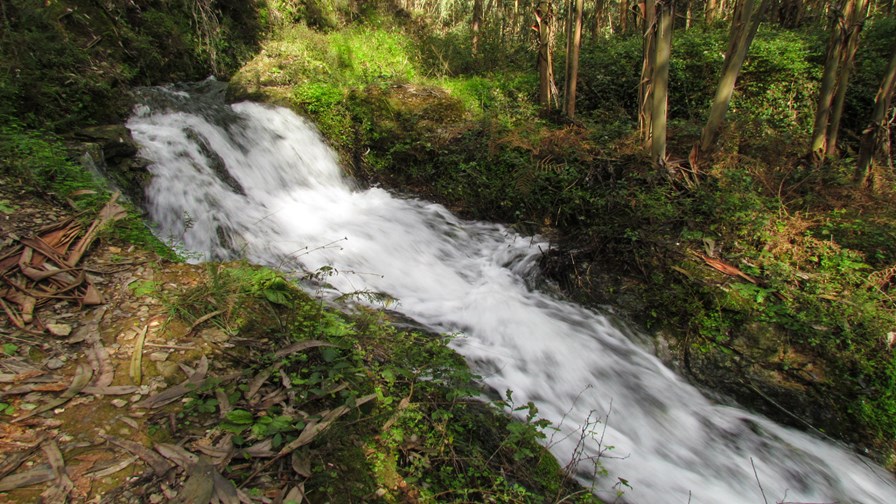 A collection of Content Providers, Network Operators, Content Delivery Networks and Technology Providers (described as leading companies from the online video ecosystem) have got together to form the Streaming Video Alliance. It's claimed the alliance will "facilitate the creation of architecture, standards and best practices that will scale the infrastructure for online video and improve efficiency for all providers in the ecosystem while preserving a high quality experience for consumers."
Given that network video is perhaps THE political and technical hot potato du jour, what does the membership and carefully worded aims of the alliance tell us about its intentions? Who is NOT in it (yet)? Answer in a moment, but see if you can work it out. Have a close look at this little lot: Alcatel-Lucent, Charter Communications, Cisco, Comcast, EPIX, Fox Networks Group, Korea Telecom, Level 3 Communications, Liberty Global, Limelight Networks, Major League Baseball Advanced Media, Qwilt, Telecom Italia, Telstra, Ustream, Wowza Media Systems and Yahoo!.
And have a perusal of its aims.
The Streaming Video Alliance will "redefine the way online video is streamed across mobile and fixed networks to consumers worldwide. Three initial areas of focus:
Open Architecture: Defining specifications for the architecture and functionality of network and cloud-based streaming and caching infrastructure to support the growth of on-demand and live online video
Quality of Experience: Creating a common approach to defining, measuring, optimizing and reporting the quality of the video streaming experience for content providers, network operators and consumers
Interoperability: Creating standards for interoperability and performance to ensure content providers, content delivery networks and network operators can efficiently stream high definition and high quality video to consumers throughout the world
Where are the two companies responsible for getting on for nearly all the world's network video (and not forgetting TelecomTV, of course). A quick Google on the name reveals our competitors have noticed this too.
Yes you got it: there's no Google (YouTube) and no Netflix.
My guess is that our premier content providers smell a monetisation rat in all the QoS and performance measurement references.
I could be wrong though. They might join tomorrow.
Email Newsletters
Stay up to date with the latest industry developments: sign up to receive TelecomTV's top news and videos plus exclusive subscriber-only content direct to your inbox – including our daily news briefing and weekly wrap.