HPE folds Big Switch Networks into its ecosystem to take on Cisco in the data centre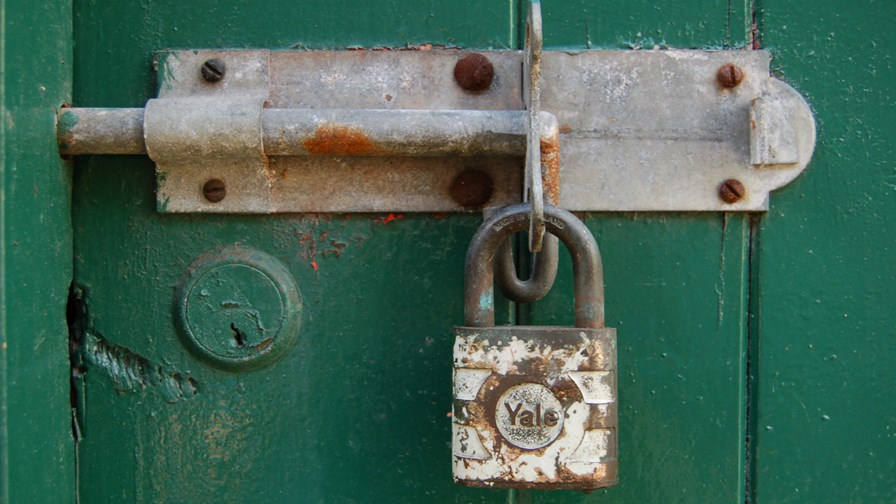 HPE ecosystem to offer Big Switch fabrics
Users want a more open switching platform in the data centre
Disaggregated switching and merchant silicon is today's answer
Big Switch Networks recently became a member of the HPE Open Networking ecosystem, so hardly surprising that it's now been announced that HPE and its channel partners will offer Big Switch's Big Cloud Fabric and Big Monitoring Fabric software to their customers, running on HPE's Altoline Open Networking switching solutions.
These alliances usually see new members arrive with a speciality that they hope will chime with the rest of the membership. In this case it's the Big Switch Networks' advocacy of the disaggregation of network software and hardware in the data centre of which its Big Cloud Fabric and Big Monitoring Fabric are a crucial part. The customer target group is thought to be data centre users looking for an escape hatch - away from proprietary solutions that lock them into a particular vendor (Cisco). The liberating alternative du jour appears to be the open networking white box idea that has done so much good for the big webscale players such as Google and Amazon.
To that end, Big Switch Networks has two relevant products: its Big Monitoring Fabric (Big Mon), a packet broker under which users can add security and traffic monitoring. And its Big Cloud Fabric (BCF) which offers them a choice of switching hardware for OpenStack, VMware, or container environments.
Big Switch says HPE will resell Big Mon and BCF with its Altoline Open Networking switching solutions. In addition, Big Switch products will provide HPE Altoline data center networking offering with automated and easy-to-deploy network switching, monitoring and security solutions. This expands the appeal of the Altoline solutions to new customers in the network visibility and security markets via Big Switch's network packet broker (NPB) products. Big Switch's fabric-based solutions offer a better alternative to the status quo of a manual, switch-by-switch approach to networking, it claims.
For HPE, the addition of Big Switch offers its ecosystem one more valuable choice of switching partner, but observers point out that there are competitive strategic motives at play as well. The number one vendor target in the data centre has to be Cisco Systems, which has an active alliance with HPE rival, Ericsson. HPE, meanwhile, is in alliance with the likes of Dell EMC and Red Hat.
See today's - BT to lab test disaggregated switching against the traditional integrated alternative
Email Newsletters
Sign up to receive TelecomTV's top news and videos, plus exclusive subscriber-only content direct to your inbox.