Google is preparing to launch its MVNO - no balloons involved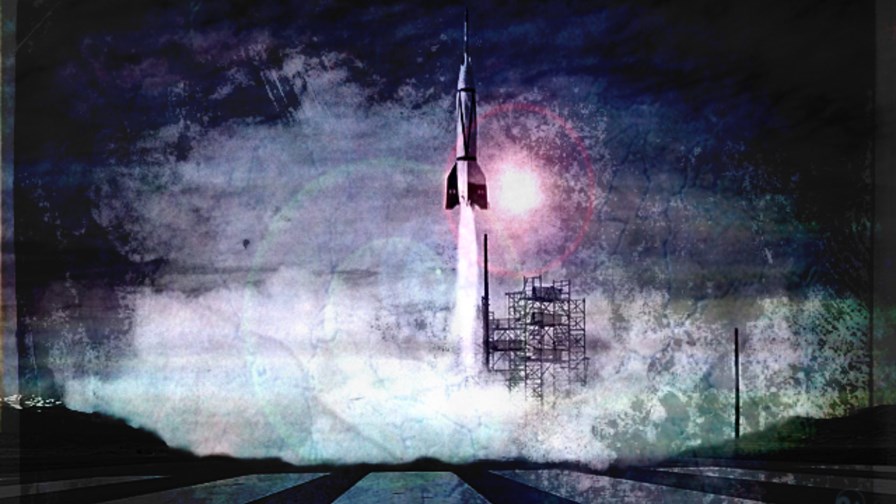 Google is preparing to launch its wireless mobile phone service in the US within a week, according to the Wall St Journal which offers up some new, unverified information about what Google has in store.
What was known - verified in part by Google executive Sundar Pichai at MWC - was that Google had inked MVNO deals with Sprint and T-Mobile in the US and was about to launch a small-scale, sort of experimental MVNO, to see if and how it could do a better job than current MNOs are doing (a wireless Google Fiber, in other words).
Since its aims were small-scale and since it was using both Sprint and T-Mobile, the natural conclusion was that it was aiming to set up its MVNO in such a way that it could dynamically select network usage according to which cell in any particular area was available and under the least load, thus offering its users an improved experience. The same principles might be applied to WiFi selection as well, meaning that the MVNO would provide a real 'hetnet' (heterogeneous network) environment, selecting the best connectivity from WiFi and the two networks depending on user requirements.
New information indicates that Google is aiming to limit its MVNO (at least in the first instance) to new users of its own Nexus Androids since it is embedding some of the necessary code in the phone. This would make sense and explains why the MVNO could be considered limited.
It seems likely to be called 'Google Wireless'. Most interesting to TelecomTV readers, it also appears that Google is going to play about with pricing mechanisms. Instead of the usual fixed data allowance with cap and overage charge, which only incentivises heavy users to use WiFi if they can, Google may be adopting a 'refund' approach (an option already announced a few days ago by Republic Wireless, a pioneer WiFi first provider in the US), where a cash equivalent for an unused data allowance is actually refunded (or more likely rolled-over as a discount on the next payment). This provides a direct incentive for a user to flick to home or public WiFi whenever they can, of course.
Some operators do roll over the unused data allowance to the next period, but it only takes a moment's quiet thought to work out that this doesn't get the user any price break, simply an option to be freer with their data allowance through the next month.
Observers point out that the temptation to dismiss Google's MVNO as a hobby play might be wide of the mark. According to Dave Fraser, CEO of Devicescape (which provides an 'Always Best Connection' service for WiFi) , the MVNO's impact "should not be underestimated. By moving users between two cellular networks as well as Wi-Fi to ensure the best available experience, Google will truly be embracing a 'connectivity first' approach to wireless service."
Email Newsletters
Stay up to date with the latest industry developments: sign up to receive TelecomTV's top news and videos plus exclusive subscriber-only content direct to your inbox – including our daily news briefing and weekly wrap.