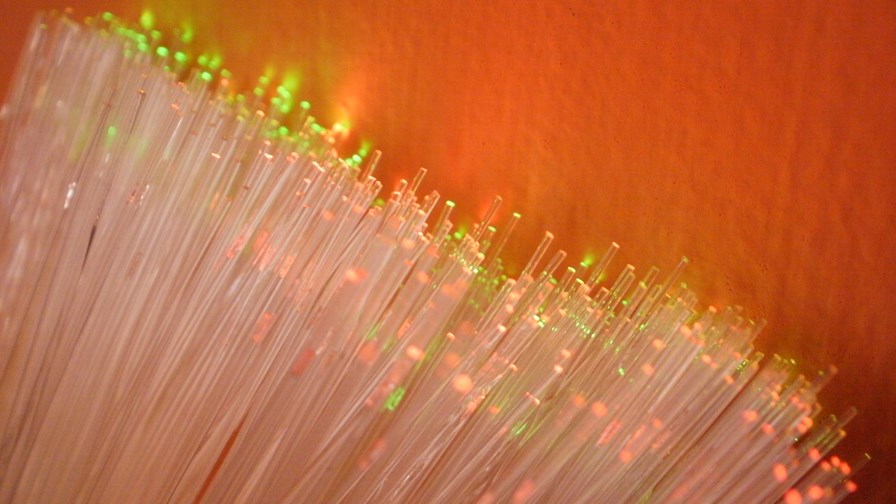 Industry asked to chime in on altnets' role in mass migration to FTTP
UK is making progress with deployments but there is still a long road ahead
Government has rowed back on its target of nationwide full fibre by 2025
CityFibre has announced a consultation to help it work out what altnets can do to accelerate the migration of UK customers from copper to fibre networks.
The announcement comes after it emerged that the government – such as it is – has flip-flopped on its full-fibre ambitions.
CityFibre said it wants other operators to chime in on what provisions are needed to support all legacy services on new networks, what processes are required to undertake a mass migration of customers, and what's needed to ensure hassle-free switching.
The fixed-line wholesaler is in the middle of a £2.5 billion deployment project that aims to deliver FTTP to more than 5 million homes and businesses, spread across 60 locations, by 2025. It says its network in Stirling will be ready to support a complete switch over to fibre from copper by next summer.
Others are making progress too.
Last week, Kcom announced that it has completed the £85 million rollout of full fibre broadband to its home market of Hull, delivering Gigabit-capable connectivity to around 200,000 premises.
According to the Independent Networks Co-operative Association (INCA), UK altnets are on track to deliver full fibre to 3.38 million premises by the end of 2020, and 15.96 million by 2025. During the course of 2018, altnets passed an additional 1.29 million premises, mainly with FTTx.
As for incumbent Openreach, it has so far covered more than 1.2 million premises with full fibre, and plans to reach 4 million by March 2021. It has a rough plan to increase that to 15 million by the mid-2020s.
"Only by collaborating as an industry, with the full support of government and Ofcom, will we be able to switch-over the UK from legacy copper networks to a future-proof full fibre platform," said CityFibre CEO Greg Mesch. "Our consultation will ensure that we play our part in this switch-over and that the eventual retirement of the copper networks is managed in a way that promotes sustained infrastructure investment from a range of organisations."
This all sounds very encouraging, but there is a long way to go.
As Ofcom pointed out last month, only 8 percent of all UK premises have access to gigabit-capable, full fibre broadband. 54 percent can get up to 300-Mbps broadband, while 95 percent have access to a somewhat paltry-by-comparison 30 Mbps.
Another Boris backtrack
Unambiguous messages from the top are surely what's needed in order to keep up the momentum then. Unfortunately, that's not this UK government's modus operandi.
During his campaign to become leader of the Conservative Party, Boris Johnson said he would aim to deliver full fibre broadband to all households by 2025, beating predecessor Theresa May's deadline of 2033. It made for positive headlines at the time, even after some CSPs pointed out that 100 percent full fibre coverage was wildly impractical given the geography of the UK.
The practicalities don't really matter any more though, because this week it emerged that the government backtracked on this target in the recent Queen's speech, and opted instead to be entirely non-committal, thereby ensuring that nobody really knows where they stand.
So, rather than full fibre to every premises by 2025, the government has pledged to facilitate the rollout of "gigabit-capable broadband...as soon as possible."
What that means in the real world is anybody's guess, but with a general election in the offing, we'll probably never find out.
Email Newsletters
Stay up to date with the latest industry developments: sign up to receive TelecomTV's top news and videos plus exclusive subscriber-only content direct to your inbox – including our daily news briefing and weekly wrap.