Fujitsu uses O-RAN standards to supply 5G antennas to NTT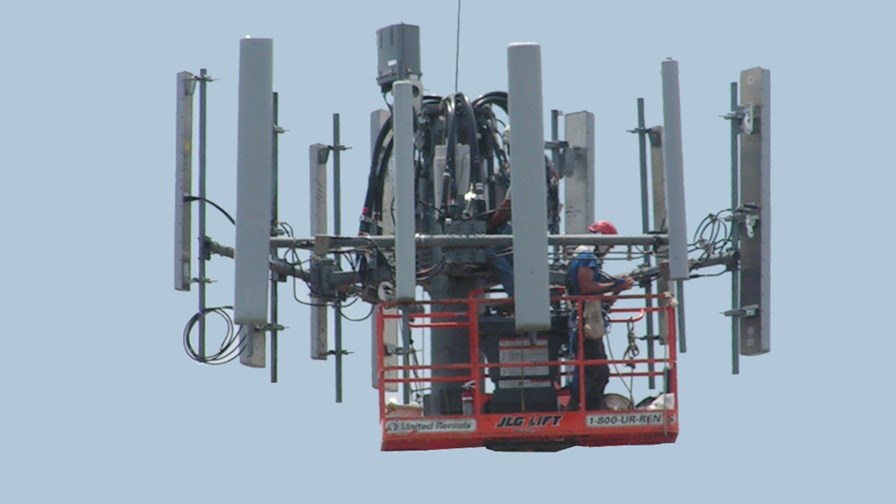 One of the problems facing telcos for 5G is what's claimed to be the limited range of tried and trusted suppliers

But standards are coming to the rescue by making it more possible to diversify the telco supply roster

Fujitsu, for instance, is supplying its proprietary software defined radio to NTT DoCoMo
The difficulties being experienced by European telcos over the Huawei fracas with the US are exacerbated, once you boil it all down, to a lack of diversity in infrastructure supply. There are commonly held to be just three big, reliable telecoms infrastructure vendors offering end-to-end 5G solutions - as of today they are Ericsson, Nokia and Huawei. Put one out of bounds and telcos fear that their choices and their ability to negotiate effectively become that much harder. Hence the panic that set in when it was first mooted that the big telcos should not deal with Huawei for 5G build and even take out existing Huawei kit.
That's the first problem.
But then we must ask: why only three and why must acceptable offerings necessarily be end-to-end?
That's partly because telcos prefer the security of big players who must make sure all the bits work properly together (this is the telco equivalent of the old computer saying "Nobody ever got fired for choosing IBM") allied to the fact that up until recently telcos weren't that confident in their ability to manage multiple specialist suppliers and have the resulting mix work well enough, especially the connections between antennas and a central baseband unit - although it appears that the development of frameworks such as O-RAN is changing things when it comes to standardizing this 'fronthaul'.
Hopefully strong and recognised standards will start to implant a willingness by telcos to take a risk on small/emerging/startup/innovative (take your pick) companies that might have something to offer them and in so doing will break their apparent reliance on just a handful of end-to-end suppliers.
And not just start-ups.
Fujitsu has just announced that it has begun delivery of 5G base station products, comprising Central and Radio Units to NTT DOCOMO.
Fujutsu says it has built its approach on the O-RAN standards using a proprietary technology based on software-defined radio, enabling it to implement different wireless technologies on the same hardware.
Fujisu says this makes it possible to deploy 5G network quickly and at low cost, using existing 3G, LTE, and LTE-Advanced base station equipment with minimal hardware changes. In addition, the 5G RU products have built-in antennas (which had conventionally been installed externally) equipped with beam forming, enabling efficient network deployments.
And vendors like Fujitsu won't just limit their 5G adventures by selling only to telcos -
the company says it plans to continue expanding the business activity to local 5G areas, supporting its customers in their digital transformation and the creation of new services through the application of 5G in various industrial fields, including smart factories, remote medical care, and autonomous driving.
Email Newsletters
Sign up to receive TelecomTV's top news and videos, plus exclusive subscriber-only content direct to your inbox.