IEEE adopts OpenFog standard: introducing IEEE 1934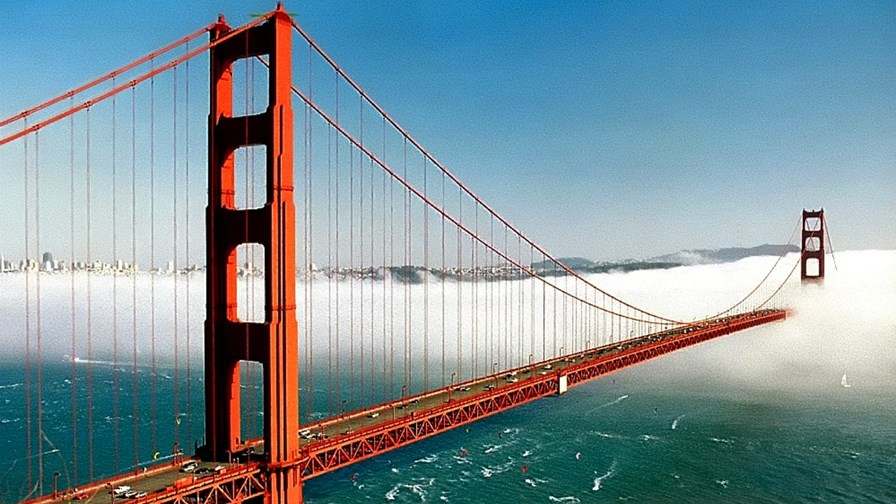 Reference architecture hammered out to prevent chaos at the edge
IEEE 1934 designed to provide 'horizontal' clarity
Can distribute computing, storage, control and networking anywhere along the "cloud-to-things continuum"
The OpenFog Consortium's OpenFog Reference Architecture for fog computing has been adopted as an official standard by the IEEE and is to be known as IEEE 1934 (at least memorable even if does conjure up an unwanted association with The Great Depression).
The OpenFog Consortium was founded more than two years ago to accelerate adoption of fog computing through an open, interoperable architecture. The broad mission was to create a framework for secure and efficient information processing between clouds, endpoints, and services.
Late last year it teamed up with another standards/framework group: ETSI's Multi-access Edge Computing (MEC) Industry Specification Group (ISG) which was coming at the same problem set from a mostly mobile industry perspective. (See - Clarity on OpenFog and ETSI's MEC positioning on the 'Cloud to Things Continuum'). The idea was to create some clarity for companies pursuing 5G's "mission-critical and data-dense applications through fog computing and networking, and thus reduce technical overlap across the multitude of domains."
The two organisations have different perspectives: MEC's work addresses multiple multi-access edge hosts deployed by different operator-owned networks which run edge applications in a collaborative manner; while the OpenFog Reference Architecture will extend the mobile edge with a physical and logical multi-layered network hierarchy of cooperating fog nodes that interface between cloud and edge, allowing for interoperability across operators.
The IEEE 1934 standard, released today, is built on the OpenFog reference architecture which is designed to act as a universal technical framework with the hope that it will provide 'horizontal' clarity at the network edge with an architecture that can distribute computing, storage, control and networking anywhere along the "cloud-to-things continuum".
The development of this area is particularly important for telcos as they prepare for new applications and services under 5G. The highly responsive services envisaged make the use of edge facilities to lower latency a must. With the expected huge growth in IoT, the Edge will also be an important staging post to consolidate and sift IoT data heading back into the network. Many experts believe that the deluge of data expected as IoT "takes off" would clog the network if all of it was required to make the journey right to the core.
"We now have an industry-backed and -supported blueprint that will supercharge the development of new applications and business models made possible through fog computing," said Helder Antunes, chairman of the OpenFog Consortium and senior director, Cisco. "This is a significant milestone for OpenFog and a monumental inflection point for those companies and industries that will benefit from the ensuing innovation and market growth made possible by the standard."
Email Newsletters
Sign up to receive TelecomTV's top news and videos, plus exclusive subscriber-only content direct to your inbox.