DT and Aricent announce telco Open Source Edge framework for 5G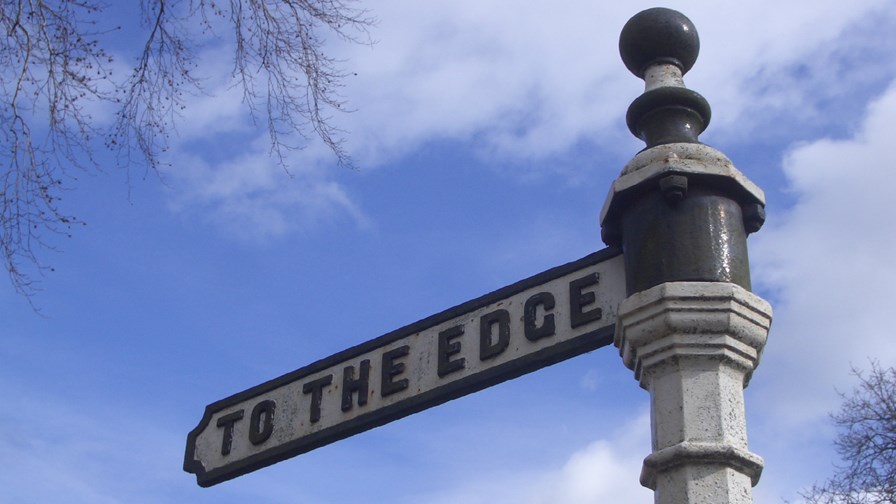 Project to concentrate on bringing applications developers into an unfamiliar telco fold
It joins the AT&T and now Linux Foundation's Akraino Edge Stack
Founders maintain there is room (at this stage) for more than one open source project
Deutsche Telekom and Aricent have announced the creation of an Open Source Edge software framework, designed especially for developers, platform-as-a-service and cloud-native multi-access edge computing technologies and on-track to intersect with the deployment of 5G enabled network edge facilities to tackle ultra-low latency network applications.
The Edge platform has been built for software-defined data centers (SDDC) and will include a software framework with key capabilities for developers, delivered as a platform-as-a-service (PaaS) and will incorporate cloud-native Multi-access edge computing (MEC) technologies.
The global edge computing market size is projected to exceed USD 3 billion by 2025.
By adopting Open Source strategies and virtualized networking technology at the edge, operators can deliver new services faster and at much greater operational efficiency to monetize 5G from the onset, it's claimed. Deutsche Telekom and Aricent recently collaborated to trial the software framework by supporting developers at Deutsche Telekom's incubator in Germany, hub:raum.
Akraino Edge Stack
The move follows the formation of a Linux Foundation project called Akraino Edge Stack which has pretty-much the same goals as the Aricent/DT project - to build an "open source software stack that supports high-availability cloud services optimized for edge computing systems and applications."
The Akraino Edge Stack is based on code contributions from AT&T and has since been joined by Intel which is open sourcing parts of its Wind River Titanium Cloud and Network Edge Virtualization SDK. The Akraino Edge Stack project has also roped in Arm, Dell EMC, Ericsson, inwinSTACK, Juniper Networks, Nokia, Qualcomm, Radisys, Red Hat, and Wind River.
So is there room at this stage for two, seemingly similar, open source projects?
According to Shamik Mishra, AVP of Technology and Innovation, Aricent, there's not only room but it's probably desirable that there be some diversity around what many believe is a crucial 5G element.
"There is certainly a place for multiple platforms," he says. "And we are also very interested in what Akraino is doing."
"What we wanted to do was keep the developers in mind [with our project]. When I say developers I mean the application developers for edge computing. Today it's hard for them to navigate the complexity of the telcos' ecosystem as application develpers tend not to be familiar with telcos, while telcos may not really be understanding their requirements. Our open source solution is developer centric, "
Shamik says there is room for several open source projects to meet the needs of different players in a still-evolving ecosystem.
"Over time I think we may see projects converge and become an umberella project, like OpenStack," he says.
Email Newsletters
Sign up to receive TelecomTV's top news and videos, plus exclusive subscriber-only content direct to your inbox.