Telcos court developers with universal network APIs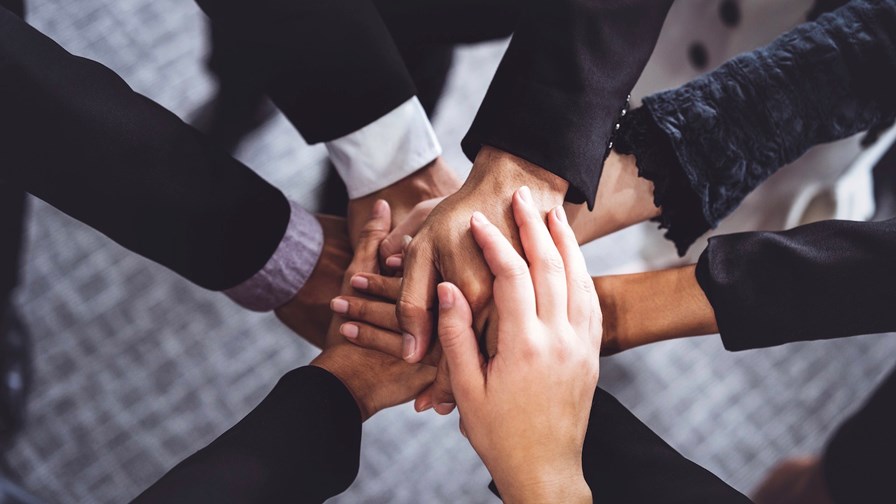 Telcos have long wanted to engage with the developer community
The challenge has been offering a unified industry front
Now the GSMA is trying to bring everyone together with its Open Gateway initiative
In excess of 20 major operators are supporting the move
More than 20 telcos have signed up to a new industry-wide initiative called GSMA Open Gateway that aims to present a united front to, and successfully court, the application developer community.
Initiated, as the name suggests, by industry body the GSM Association (GSMA), the aim is to develop network application programmable interfaces (APIs) that can provide universal access to operator networks for developers.
And to get the ball rolling, the initiative has launched with eight universal network APIs already developed: SIM Swap, QoD, Device Status (connected or roaming status), Number Verify, Edge Site Selection and Routing, Number Verification (SMS 2FA), Carrier Billing – Check Out, and Device Location (verify location). Additional APIs are set to be launched this year.
The APIs are defined, developed and published in CAMARA, the open-source project for developers to access network capabilities that is backed by the Linux Foundation in collaboration with the GSMA. "Working in CAMARA, APIs between telcos and developers can be delivered quickly, using developer-friendly tools and software code," the initiative's supporters noted in the official announcement about the move.
The telco network capabilities are exposed via common, northbound service APIs within a "consistent, interoperable and federated framework," added the partners.
The 21 operators backing the scheme include some of the biggest telcos in the world, namely America Movil, AT&T, Axiata, Bharti Airtel, China Mobile, Deutsche Telekom, e& Group, KDDI, KT, Liberty Global, MTN, Orange, Singtel, Swisscom, STC, Telefónica, Telenor, Telstra, Telecom Italia (TIM), Verizon and Vodafone.
"GSMA Open Gateway will enable single points of access to ultra-broadband networks and provide a catalyst for immersive technologies and Web3 – giving them the ability to fulfil their potential and reach critical mass," stated José María Álvarez-Pallete López, chairman and CEO of Telefónica and GSMA board chairman. "Telcos have come a long way in developing a global platform to connect everyone and everything. And now, by federating open network APIs and applying the roaming concept of interoperability, mobile operators and cloud services will be truly integrated to enable a new world of opportunity. Collaboration amongst telecom operators and cloud providers is crucial in this new digital ecosystem."
The telcos may have come a long way, but is it far enough for the developer community? This isn't the first effort by the industry to court the developer community, but there's just a chance, of course, that this could be the initiative that all stakeholders across the industry can get behind.
- Ray Le Maistre, Editorial Director, TelecomTV
Email Newsletters
Stay up to date with the latest industry developments: sign up to receive TelecomTV's top news and videos plus exclusive subscriber-only content direct to your inbox – including our daily news briefing and weekly wrap.