Xiaomi banned from selling its smartphones in India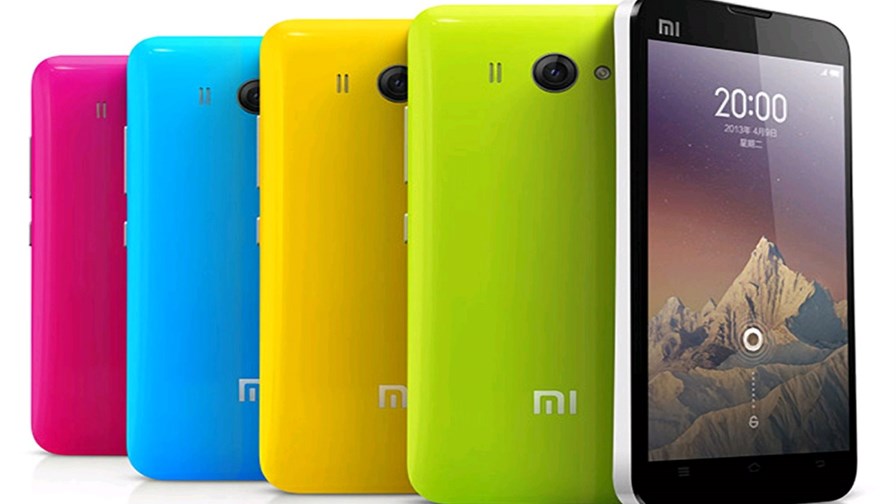 You know you've arrived when one of the big boys is suing you for patent infringements. Not that Chinese smartphone vendor Xiaomi will be especially pleased about being barred from selling its smartphones in India, but it can at least seek comfort in the fact that it is a now seen as a force to be reckoned with in the global smartphone market… so it had better hold onto its hat.
According to Indian website, SpicyIP.com, the Delhi High Court has granted an injunction against Xiaomi for infringement of Ericsson's patents on its smartphones being imported into India, its second largest market after China. The patents in question are so-called Standard, Essential Patents (SEPs) which, as quid pro quo for the technology they describe being absorbed into official mobile standards, are subject to FRAND (Fair, Reasonable and Non-Discriminatory) terms.
But according to the court, Xiaomi threw Ericsson's six legal letters into a drawer and refused to 'engage' in discussions over how much Xiaomi needed to cough up. So Ericsson sought an injunction to prevent further sales of the offending Xiaomi products in India… and won.
Xiaomi has now been served notice that it may not sell, advertise, manufacture or import any goods than infringe on Ericsson's patents and the injuction holds until early next year when there will be another hearing.
Xiaomi has quickly moved into placatory mode saying it would comply with the court ruling and was hoping to settle the dispute with Ericsson amicably.
It may be lucky there. Ericsson has been repositioning itself over the past couple of years; more software than hardware and an increasing proportion of non-telco customers (enterprise, Media, OTT etc) is what it can see happening in its own supply pipe over the next five years. It has also taken a new, perhaps more aggressive, line with its intellectual property. While it still proclaims fealty to the concept of FRAND (Fair Reasonable and Non Disciriminatory) it's also let it be known that it intends to collect and sees patent licensing as a significant revenue stream going forward.
At the beginning of this year it settled a long-running dispute with Samsung over its cell patents for GSM and LTE technologies, with a comprehensive cross-licencing deal, and has been chasing down other manufacturers, including, obviously Xiaomi.
But while Xiaomi might get away with a gentle cuffing from Ericsson it may not be so lucky when it has to face some of the other big fish in this particular pond. With blood in the water some observers believe that it won't be long before Microsoft, Google and, particularly, Apple decide to come seeking money as Xiaomi pushes its sales effort beyond China (where it's notoriously hard to get at in the Chinese courts) and into many more international markets. With its astoundingly well-endowed mid-range Android products, with their large screens good cameras and so on, such as the Xiaomi Redmi Note and the Xiaomi Hongmi Red Rice, Xiaomi is bringing real top-end capabilities down market, much to the annoyance of the established top end vendors.
We could soon be back in the bad old days (of what, two years ago?) with market-protecting injunctions batting back and forth and users, as always, the victims.
Email Newsletters
Sign up to receive TelecomTV's top news and videos, plus exclusive subscriber-only content direct to your inbox.