Ready for nose-time: are smart glasses going to be the fifth (and sixth) screens?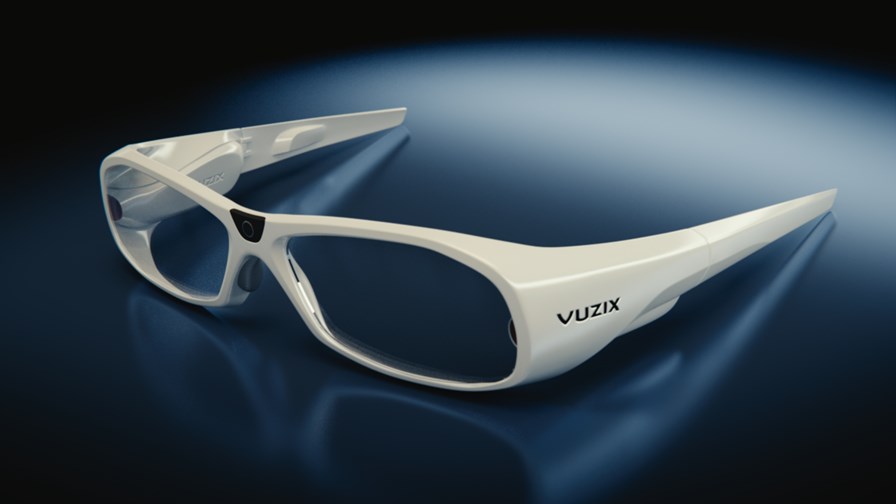 Retailers should be worried: wearable technology might be coming to torment them. While bar code-sniffing smartphone apps have been around for years now, enabling shoppers to find the best price for an item across a range of outlets, these have been no more than a pin-prick for retailers already sustaining major wounds from online competitors, discount stores, price comparison sites, onerous regulation and global recession.
The reason? Most smartphone users just don't use them much, if at all. (I've never seen anyone bar code comparison shopping). Perhaps it's the phaff of getting out the phone and training it on the bar code. In the store. In front of other shoppers (who are all thinking "tightwad!"). Whatever: it's not happening the way it was supposed to.
But what if the same shoppers could be discrete (sneaky) and make the comparisons via their smart glasses without anyone around them knowing what they're up to? Sounds compelling, doesn't it?
Well, so do a dozen other potential consumer and, perhaps more important, business/professional applications using smart glasses. Except there's one big problem. The glasses - in fact the whole concept of camera/screen enabled glasses - is abhored by a vocal subset of the population who have named smartglass wearers (specifically Google Glass wearers) 'glassholes' in a concerted attempt to make the things socially unacceptable.
And that's a headache for the likes of Vuzix Corporation which has been a pioneer in this area and pushing the video eyewear and smart glasses concept for more than a decade. It is now convinced that the enabling technology is ready for mass nose-time: the chips and battery are now small and capable enough to mount on something wearable (ie glasses) without the gubbins literally looking like a monstrous carbuncle on the face of a much-loved friend, as did Vuzix's early attempts.
But now, even with the wearable technology in the starting blocks, there are fears about acceptability. This is not a technical thing. It's the very hard-to-counter "do I look like a prat with these on" problem, aggravated by the even more intractible "if you're filming me I'm going to punch you in the face" problem.
It's partly Google's fault. According to Dan Cui, Vice President, Business Development at Vuzix, "Google made a big mistake by just putting [its Google Glass product] out there and asking people what they wanted to do with it." The better approach, he says, is to demo the technology as compelling applications and have it take off from there.
As it turned out, smart glasses are now often associated with Google's more problematic privacy-busting, info-gathering activities, an association Dan claims is irrational considering that wearable technology has been around for a while now. And especially considering what other technology can already do.
He tells of a time he addressed a conference on wearables and one of the audience questioned him aggressively. "I take it," said Dan, "that you would take issue with wearable technology on the basis that it might record you without your permission, is that right?" Vigorous agreement. "So you would have no problem with the fact that I've just recorded our entire conversation, video and sound, on my smartphone?"
It's a good maneouvre but it does little good since this is exactly what many people think. Yes, it is valid to record things on your smartphone because, in normal circumstances, the recorded is aware of what's happening. Yes, the glasses are supposed to flash their red light when recording (like a very mobile recording studio) but that could be disabled. It's the 'possibility' of being clandestinely filmed that's the problem now.
But Dan and Vuzix are convinced that, despite the acceptability problem, this will be the year that wearables take off, and the problematic smart glasses will take of with them.
"I think there's going to be a big push this year by several corporations and I'm confident that we have technology in the wings now that doesn't make you look geeky," he says.
To underpin that, Vuzix has recently signed a deal with technology vendor Lenovo, the world's largest PC company, which will see its M100 Smart Glasses launched into China by Lenovo. The two companies have worked together to tailor the M100 for the Chinese market.
Email Newsletters
Sign up to receive TelecomTV's top news and videos, plus exclusive subscriber-only content direct to your inbox.