Mobile devices now serve up one fifth of all online video viewing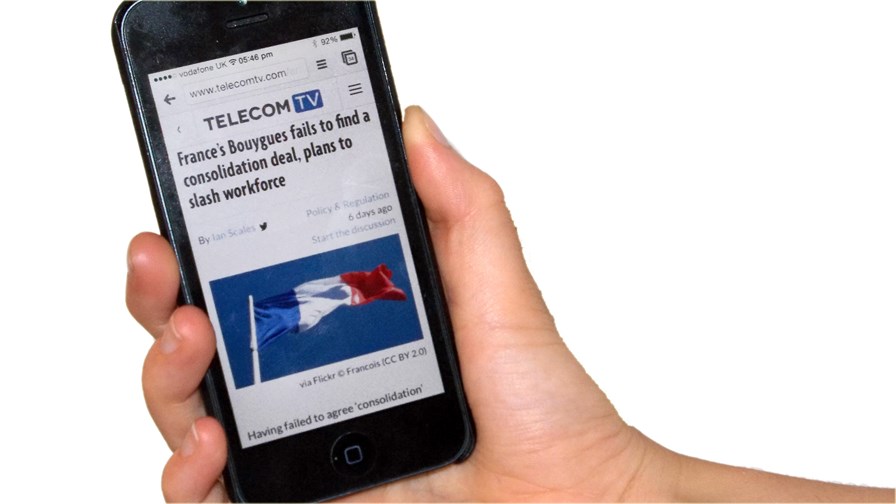 Mobile video viewing is on a steep climb. The Ooyala Global Video Index (its a 'video publishing, analytics and monetisation firm') shows that using your mobile device (smarties and tablets) for viewing video content is going up fast, so that in the first quarter of this year it represented one fifth of all online video plays globally.That's 21 per cent, up from just 3.4 per cent of video viewing in Q1 2012.
Yes, short form video still predominates (as you'd expect - if you were settling down to watch 'Gone with the Wind you'd probably do it on a large(r) screen), but even longer format mobile device viewings are on the increase with nearly half of all video viewing time being spent on vids of 30 minutes or more.
The upswing is happening, to a slightly greater or lesser degree, across all the regions at pretty much the same time. The message from Ooyala, of course, is that video publishers should sit up and take notice and make sure their content is tailored for mobile and their mobile strategies are fit-for-purpose.
Which, you may have noticed, is what we're doing at TelecomTV. Not just the video, but the surrounding text (just as important) has been redesigned so that it can be viewed easily on a range of devices from the traditional PC/laptop screen as well as tablets and, especially, smartphones.
Obviously as you're reading this, you can see what we've done. If you're reading it on a smartphone (especially) let us know in the box below how/if the format is working for you and how we might improve it.
Email Newsletters
Sign up to receive TelecomTV's top news and videos, plus exclusive subscriber-only content direct to your inbox.