Is the writing on the wall for Google's Nexus brand?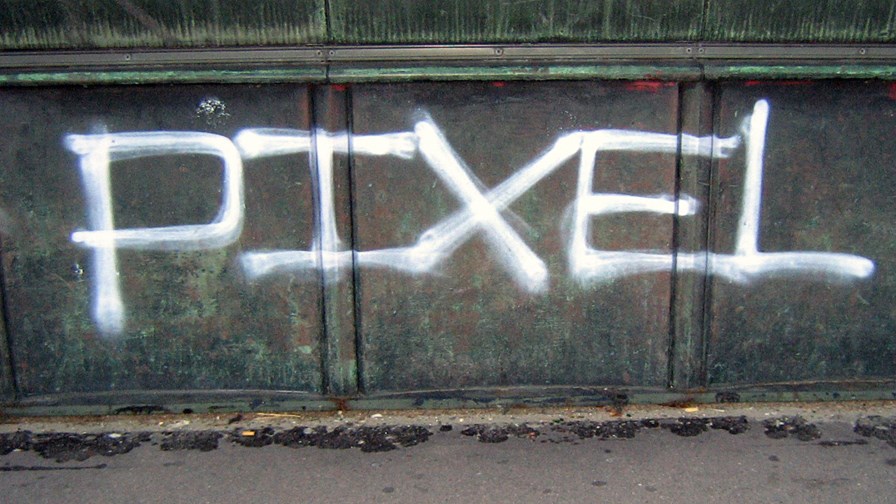 Nexus is dead, long live Pixel
Is Google going to swing a surprise announcement?
Something big and game-changing appears to be happening in Google-land where the laptop meets the smartphone. A couple of weeks ago it was revealed that Google was going to discontinue its Nexus phone brand. Nexus is the top-end Android series of smartphones and tablets that Google sub-contracts every cycle to a different member of its Android ecosystem and this time around it was to be HTC's turn to produce it.
More recently it also announced that it was going to be bringing its 'WiFi Assistant' software - the agent that seamlessly connects to WiFi for its Project Fi MVNO - to all Nexus phones in North America, Mexico, the UK, and the Nordic countries.. which didn't quite make sense given that the brand was apparently being phased out.
Unless Google had decided on a different approach and a new name for the HTC phones. And that indeed appears to be what is now happening.
According to the site Android Police the 'Nexus' phones are going to be launched as the Pixel and the Pixel XL. Both are supposedly phablet-sized (the Pixel sports a 5 inch screen and the XL a 5.5 inch, it's claimed). There the information ends.
The Pixel brand, of course, was Google's attempt at a 'Nexus' for its Chromebook concept. It was a top-end Chromebook to beat all Chromebooks and designed to act as a beacon for the independent vendors to chase. It was very expensive so didn't sell by the bucketload. The second Pixel was cheaper and slightly down-spec from the original so presumably sold quite a lot better. And then Google used the Pixel brand again to produce a top-of-the-range Android tablet with detachable keyboard - the Pixel C.
So 'Pixel' is clearly Google's critical 'two in one' or hybrid laptop/tablet brand. This is the emerging device category that Google needs to play in to counter the two-in-one challenge from Microsoft for the professional and business oriented end of the mobile device market.
So what might that tell you if Google is apparently producing a phablet-sized Pixel or two? It tells me that there's an outside chance the phones might actually run Chrome OS, since Chrome OS can this year run Android.
What do you think? Answers below.
Email Newsletters
Stay up to date with the latest industry developments: sign up to receive TelecomTV's top news and videos plus exclusive subscriber-only content direct to your inbox – including our daily news briefing and weekly wrap.