Huawei overtakes Xiaomi in China: has the newcomer hit the mobile phone cliff?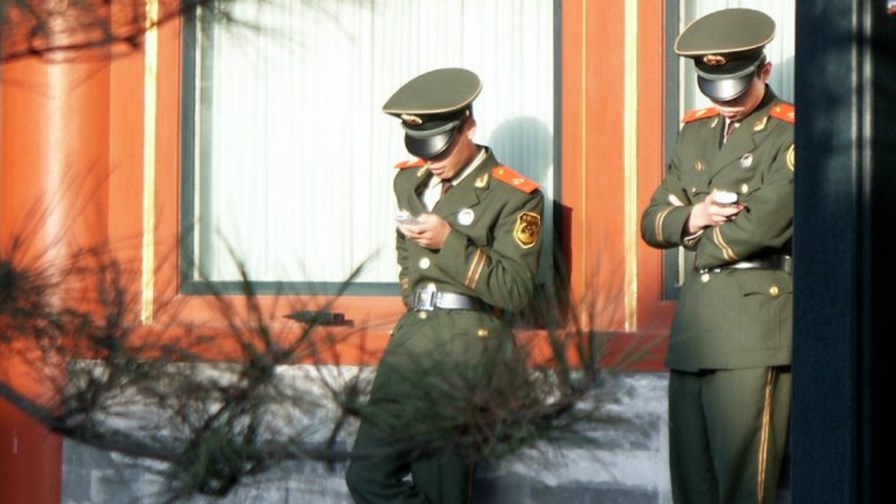 More evidence of the elusiveness of sustained advantage in the mobile phone market (unless your name is Apple) comes as last year's big success story, Xiaomi Corp, hits choppy waters in China.
Last year Xiaomi was the number one smartphone vendor in China and had grand ambitions to spread its success beyond Asia. Numbers just in, however, show that it's lost the top spot to the venerable (in Chinese high tech terms) Huawei which is enjoying a bumper year in the Chinese market with an 81 per cent rise in sales in the latest quarter. Xiaomi, by contrast, saw its shipments fall by 8 per cent in the third quarter.
The previous quarter saw Xiaomi and Huawei neck and neck in market share terms, holding 15.9 and 15.7 per cent respectively.
Observers say the Xiaomi drop-off calls into doubt its ability to hit its own target of 80 to 100 million smarties to be sold this year since the company only managed to shift 34.7 million in the first half. While it can count on a boost from the traditional last quarter holiday gift-buying season… well, companies always say that.
The other thing they always say is how they've been tripped up by things like "product transitions" and the late arrival of new models. This is what Xiaomi is saying too.
Huawei, on the other hand, seems to be benefiting from a change in market sentiment in China - away from the new and risky and back to the tried and trusted. But Huawei has also responded to Xiaomi's rise with new smartphones and a full-on advertising campaign. Having well-established sales channels and a sound reputation with its big Chinese carrier customers has also helped as the Chinese market declined slightly.
Observers point out that it has been building up its smartphone business for several years and in the second quarter this year had become the world's third-largest smartphone vendor behind Samsung and Apple - unlike Xiaomi, around half of Huawei's smartphone sales are made beyond China .
Unless things change for Xiaomi - and this is only blip so far - it's tempting to speculate on whether the upstart has hit the fabled mobile phone cliff: a sort of Bermuda triangle into which wildly successful mobile phone vendors seem to fall, especially after they've shipped a bumper product. HTC, for instance, seemed to hit the cliff a few years back; Nokia certainly did in the wake of Apple's iPhone launch (although it took several years to become totally apparent) and, perhaps most famously, Motorola pretty-much disappeared without trace after it enjoyed fabulous success with the Razr.
Email Newsletters
Stay up to date with the latest industry developments: sign up to receive TelecomTV's top news and videos plus exclusive subscriber-only content direct to your inbox – including our daily news briefing and weekly wrap.