Apple introduces a multi-provider SIM for iPad - shouldn't all smart devices work like this?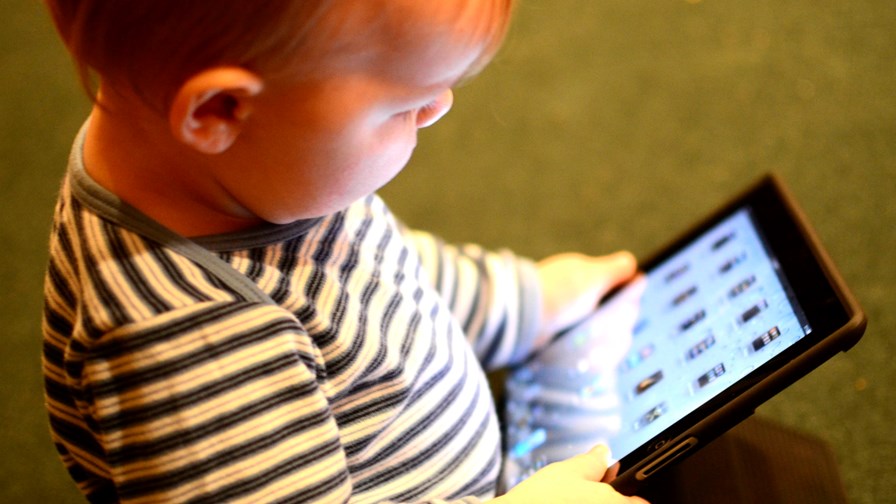 Much excitement in Apple circles yesterday as fanbois caught sight of an understated announcement from the company during its broad introduction of new products (lots of new iPads and some new Mac minis). It wasn't a famous "And one more thing" moment, as of old though. It was simply another shy at the soft(ish) SIM, something that Apple has been worrying away at for years and has now experienced a bit of movement. Its latest iPads will have a pop-up menu giving its users the "flexibility to choose from a variety of short term [carrier] plans." Notice the "short term" bit - this is really just a way of promoting cellular as a tablet option. Don't expect to see US and European carriers busting to have similar capabilities on iPhones (or any other phones for that matter).

Control of the SIM is seen as an ace up the sleeve by mobile operators in their strategic tussle with phone vendors. Vendors like the idea of making service more flexible (easy swapping from provider to provider) while for obvious reasons operators like that idea not at all - they can see it diminishing their role and pushing them into price wars.

In some parts of the world though, it's already a given that you might have multiple SIMs for different purposes, different call destinations and so on; and phones can have housings for multiple SIMs so users can switch when appropriate. Nokia's X2 phone has a dual SIM capability and most recently BlackBerry bought UK solutions provider Movirtu which has developed some multi-SIM technology allowing employees to use both a business and personal number on the same device.

So there's no technical barrier, just a great big commercial one. Many service providers just don't like any sort of soft SIM, especially if it's being dealt up by a deadly long-term strategic competitor like Apple. So no real surprise that Apple's soft SIM capability is aimed at the iPad (not, as yet, the iPhone) which famously, in common with Android tablets and others, tends not to be used at all across the cell network even when it's bought with cell technology on-board. Many iPad owners use them at home or at the office or within the range of some communal WiFi.

The multi-SIM idea is to tempt users into the cellular water - for users it takes away the need to go planting SIMs inside devices because the service offers pop-up on-screen and in this case give users (so far) a choice of AT&T, T-Mobile and Sprint in the U.S, and EE in the U.K. And, as the literature makes clear, the offers available from the SIM are 'short term' [read highly expensive on a bits per dollar/euro basis]. This is for introductions only, at least so the telcos hope.

But it may be difficult to stop the concept creeping. It strikes me that such a SIM would be able to initiate the sort of roaming that should by now have been developed on the smartphone. You arrive in France and you pick a short-term French provider with a good offer on international calls (back to your country of origin) and a good data allowance. No SIM-bothering, no bill shock, no need to involve your home telco.

So this isn't another astounding Apple breakthrough, it's an acceptable (for carriers) way to pick up some incremental service revenue, but it might help soften that SIM over the longer term.
Email Newsletters
Sign up to receive TelecomTV's top news and videos, plus exclusive subscriber-only content direct to your inbox.