Apple equips iPhones for WiFi calling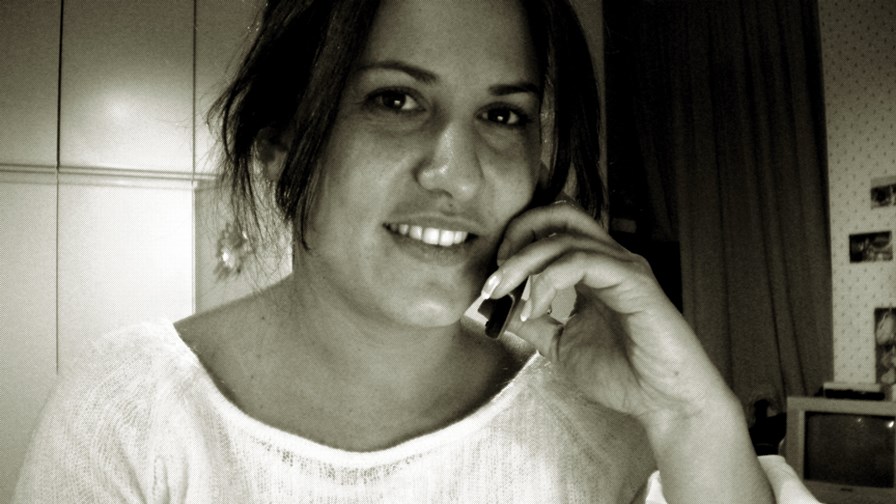 In amongst the usual plethora of features and specifications we all expect with the annual iPhone launch (see - Apple delivers its expected watch, payments service and brace of iPhones) was the news that Apple is supporting WiFi calling - or Voice over WiFi (VoWiFi). It's a far from new technology. Kineto Wireless in particular, recently acquired by Taqua LLC, has been pushing and refining the handset side of things for years. Taqua specialises in the core network piece and the two companies have been working together, most recently to provide VoWiFi technology for Sprint.
The technology itself has been based on a standard variously called GAN (Generic Access Network) and UMA (unlicensed mobile access) which was adopted by BT in 2005 for its Fusion service (Wireless calling in the home). Kineto also engaged with T-Mobile USA to provide that operator with its voice over WiFi "Hotspot Calling" designed to make up for T-Mobile's notoriously bad indoor coverage. Hotspot Calling enabled householders to make T-Mobile calls across their home WiFi instead.
For obvious reasons telcos deploying the technology were never quite sure how to market it - a big trumpet blast only drew attention to the fact that their cellular network was inadequate, so tentative deployment/availability was often the name of the game.
But perhaps the biggest drawback was that phones originally had to be 'enabled' to support it.
Apple's move to support WiFi calling has changed the game because it is embedding the necessary code in iOS. Given service availability, it's all ready to go 'out of the box'.
The first carrier in the US to support VoWiFi is, appropriately, T-Mobile (still suffering from in-building call difficulties). In the UK EE has been named as another VoWiFi adopter. EE is a joint venture between T-Mobile and Orange. Orange also adopted Kineto's technology a few years back in the UK to assist not-spot households.
Also for the first time, the iPhone implementation will allow calls to be handed off between WiFi and cellular networks (if enabled by the carrier, of course). This is another capability that's been around for years but seldom if ever implemented.
As well as its reception in-fill capabilities for mobile telcos, observers expect that WiFi calling might appeal to challenger networks looking to deploy so-called 'WiFi First' services, where cellular is only used for calls and data when the WiFi possibilities have been exhuasted.
Email Newsletters
Sign up to receive TelecomTV's top news and videos, plus exclusive subscriber-only content direct to your inbox.