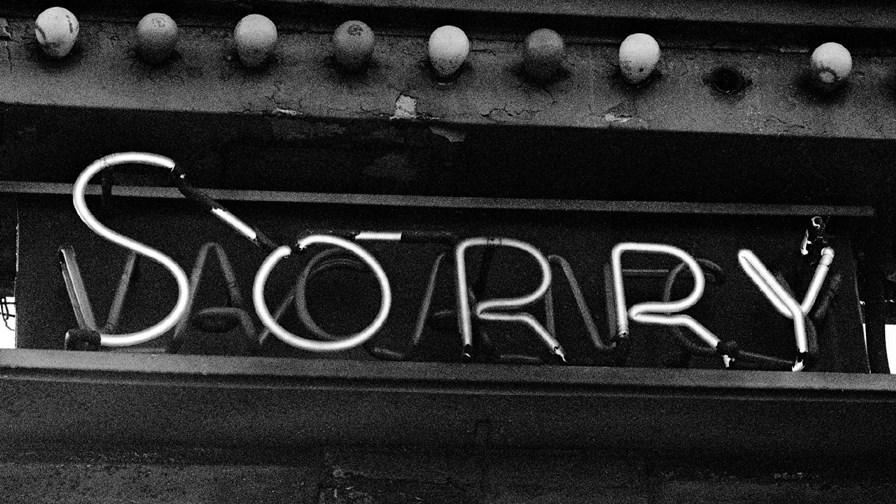 Software bug accidentally deleted some customers' stored data
Google, Amazon are spying on you via smart home speakers
Consumer and SMB NAS market worth $12 billion by 2023
Following the news that Google employees eavesdrop on unwitting Google Home users, Swiss incumbent Swisscom has also taken a turn at making customers feel wary of using cloud services.
The telco late last week revealed that a small proportion of its myCloud cloud storage users have permanently lost some of their data. The incident actually took place in November 2018, and Swisscom explained that since then it has been working to recover the lost data.
"As soon as it became apparent that it would not be possible to restore all the files, we immediately began to inform all affected customers," the company said.
Swisscom is not the first cloud storage provider to accidentally lose peoples' data. For example, a quick Google will turn up various old horror stories from Dropbox users either encountering a bug or experiencing a crash that has led to file loss.
In the Swisscom case, 'only' a few hundred of its 400,000 myCloud users are affected, and even then, they have lost less than a twentieth of their stored data. However, it is the timing of the disclosure – when Internet players are under the spotlight, and consumers are becoming more savvy than ever about issues like privacy, and how their data is treated – that is particularly unfortunate.
"We are aware that this has caused great inconvenience for our customers. We have taken all possible measures to ensure that such an incident does not occur again in the future," Swisscom said. "Swisscom very much regrets this incident."
Time to take charge?
The realisation that should be dawning by now is that if you can't physically touch the piece of hardware on which your data is stored, then you must be more prepared to permanently lose that data, or have a company share your information with a third party, or have your data unlawfully accessed by scallywags.
One alternative is to purchase a private cloud in the form of network attached storage (NAS). Accessing large files over the Internet from a server connected to a humble home network is not exactly the slick experience you get with Google Drive or OneDrive, but at least you have more control over your data.
Despite being told we should put all our faith (and data) in the hands of the Web giants, the global consumer and SME NAS market is expected to grow by 9 percent between 2018 and 2023 to reach $12 billion. Driving the market is demand for secure, remote file access, multimedia streaming and storing home surveillance footage.
The inescapable downside of course is the upfront cost of NAS hardware can easily top a thousand pounds, plus, if your house floods or burns down you could still lose everything.
But between Amazon and Google listening to smart speaker users, Facebook agreeing a $5 billion settlement of the Cambridge Analytica investigation, and Swisscom accidentally losing files, the question is, can you afford not to take control of your own data?
Email Newsletters
Sign up to receive TelecomTV's top news and videos, plus exclusive subscriber-only content direct to your inbox.