HP engineers OpenFlow cloud controller for enterprises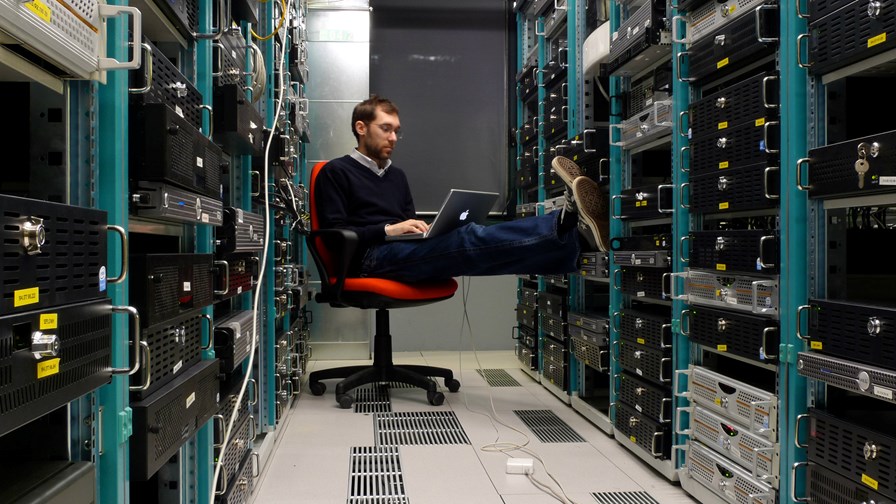 This week HP anounced Virtual Cloud Network (VCN) an application for its SDN controller. The HP move is another sign that SDN offerings are starting to fan out into specific domains and uses.
Until now the industry has mostly pumped itself with the vanilla SDN/NFV story for both enterprise and telco auidences. That's the one about the separation of the data and control planes, thus relieving things like routers of the need to think on their feet. Instead, they will increasingly be able to concentrate on forwarding packets, leaving all the route supervision and clever stuff to a central 'controller'.. the SDN controller.
There are some powerful benefits to the SDN approach, not the least of which, especially on the telcos side, is that it will properly enable functions virtualisation in the network. Imagine functions being established, torn down and moved about with a centralised controller able to keep the network up to speed with all the network address changes and other dependencies.
All that is fairly clearly understood. What isn't is how big networks (and even small ones) coherently get from where they are now to where they may want to be. How do you do it and protect existing investment without burdening your budget with huge integration costs, just as a 'for instance'. And how strong is the business case for doing it anyway?
Part of answer has got to involve teasing out and concentrating effort and software applications on specific silos, markets and domains; those that for a variety of reasons might be considered the easiest (or the most likely to benefit) from SDN's 'early' application. That way the user organisations can gingerly go where no organisation has gone before and hopefully acquire some general learnings on the way to apply to other domains as and if their turn comes.
So HP's announcement is one sign that the industry has reached the point of fleshing out the layer above the controller with 'off the shelf' applications to hit specific use cases within the enterprise.
HP's Virtual Cloud Networking (VCN) is an application (thought of in computer terms) that sits on top of HP's 'Virtual Applications Networks (VAN) SDN controller' (already announced). The resulting configuration is designed to support Helion, HP's distribution of the open source 'OpenStack', which makes it particularly suitable for controlling 'clouds'. HP says the VCN application is designed to make it easier for organisations to roll out private and hybrid clouds by simplifying the creation and management of virtual networks.
HP has also announced a new line of switches designed for SDN environments: the FlexFabric 7900. And it has also announced the Trusted Network Transformation service to provide help and training to implement OpenStack and its controller products, especially for enterprises which up to now haven't really been the target for OpenStack which has mostly been deployed by the big 'webscale' players who can afford to throw human resource at it.
Email Newsletters
Sign up to receive TelecomTV's top news and videos, plus exclusive subscriber-only content direct to your inbox.