Google's Cloud Services Platform gets a gushing send-off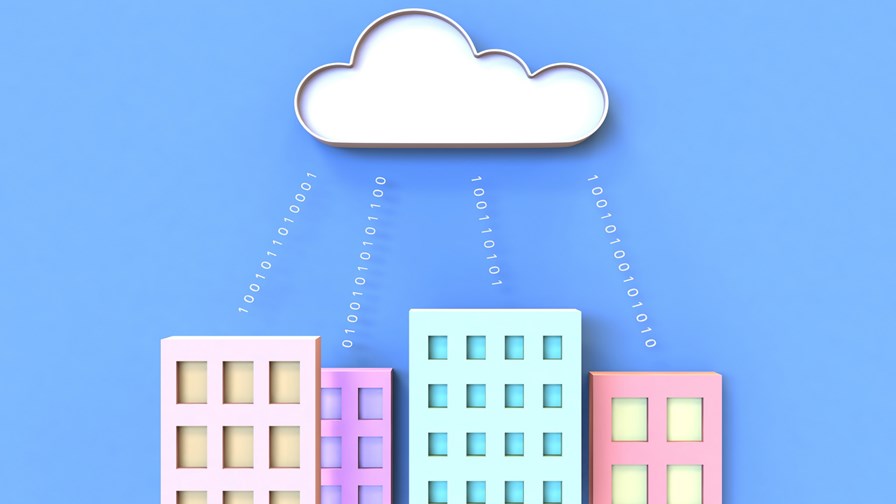 Google's hybrid cloud software for 'application modernization'
Combines Kubernetes, Istio and more
Google has been doing some 'vision sharing' at its 'Google Cloud Next' bun fight in San Francisco. In particular it's keen to show that it's making some major progress on the cloud services front, which is naturally going to be a key area as it takes on Amazon's AWS and Microsoft Azure in cloud services. As important, it wants to create a bullet-proof platform for its own G-Suite services which it claims are now making big inroads into major corporate accounts.
The upshot is Google's Cloud Services Platform - which it calls a hybrid cloud software for 'application modernization'. It combines Kubernetes (Google's open-sourced container-orchestration system now maintained by the Cloud Native Computing Foundation) and Istio (an open platform to connect, manage, and secure microservices) along with Google's infrastructure, security, and operations practices to create what it claims is an all-singing, all-dancing, superlative-laden platform for developing cloud applications. In Google's words "bringing the benefits of the cloud to you, no matter where you deploy your IT infrastructure today or tomorrow."
The techy specifics include:
An Istio "service mesh" software, which essentially gets all the containerised applications communicating properly with one another. The offering also takes a unified approach to security right across the hybrid piece - for both on-premises and public cloud.
The security component works independently of the cloud applications so no code changes are required on the apps.
GKE On-Prem is as it sounds - a software platform you run on-premises to deliver your containerised apps in a private, on-premises environment.
Also, Google and Cisco together announced the early arrival of 'Cisco Hybrid Platform' for Google Cloud which supports Kubernetes applications on Cisco infrastructure.
Email Newsletters
Sign up to receive TelecomTV's top news and videos, plus exclusive subscriber-only content direct to your inbox.