AWS & VMware partner for private/public cloud services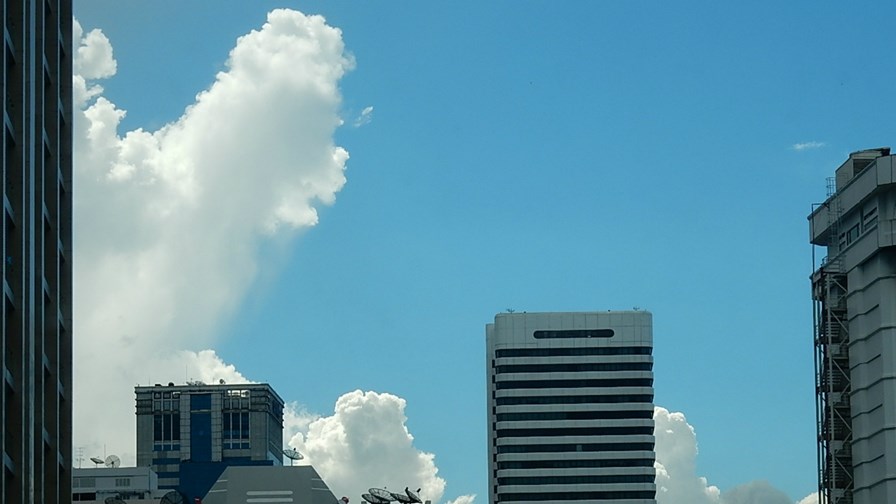 VMware and AWS sign partnership agreement
VMware's vSphere to run on AWS infrastructure
Hybrid cloud customers to run familiar vSphere tools on AWS
Can you have seismic cloud shifts? Probably not. But whatever metaphor is mobilised, something big, crunchy and tectonic is happening In the cloud world.
Hot on the heels of Amazon Web Services (AWS) and AT&T getting it together (see - AT&T and Amazon Web Services tie the knot on business cloud, IoT and security) VMware and AWS have formed a partnership which will see the companies offering "the best of both worlds" to their customers by making VMware's vSphere server virtualization software a native option on AWS. The companies say this will make it a whole lot easier for customers wanting to run hybrid (part public cloud, part private cloud) applications, perhaps as part of a steady migration to public cloud.
Indeed it will, which is why this move marks a major positioning shift. Private cloud is about virtualizing or cloudifying private data centres and the applications they run. It means the facilities are under direct corporate control but without enjoying the scale (cost) benefits of running applications in a huge web scale shared public cloud.
So to now there's been a bit of a dividing line between 'web scale' public cloud facilities (most notably Amazon's, which has grown at a speedy rate) and private data centre cloud, where VMware is the lead player and was previously naturally reluctant to see its private cloud business drift off to web scale facilities.
The partnership agreement between AWS and VMware therefore reflects the fact that more and more users feel confident enough in cloud technology to make the move right into public cloud. Rather than do nothing and watch as their customers drifted off to AWS, VMware has essentially responded to what the customers were telling them they wanted and made it easier for them to take VMware with them. Web scale has become Norm scale.
The result is that VMware using companies will soon be able to integrate their private data center VMware clouds with the AWS public cloud through familiar VMware tools and interfaces.
Email Newsletters
Stay up to date with the latest industry developments: sign up to receive TelecomTV's top news and videos plus exclusive subscriber-only content direct to your inbox – including our daily news briefing and weekly wrap.