Amazon's web services arm coins it as competitors rush in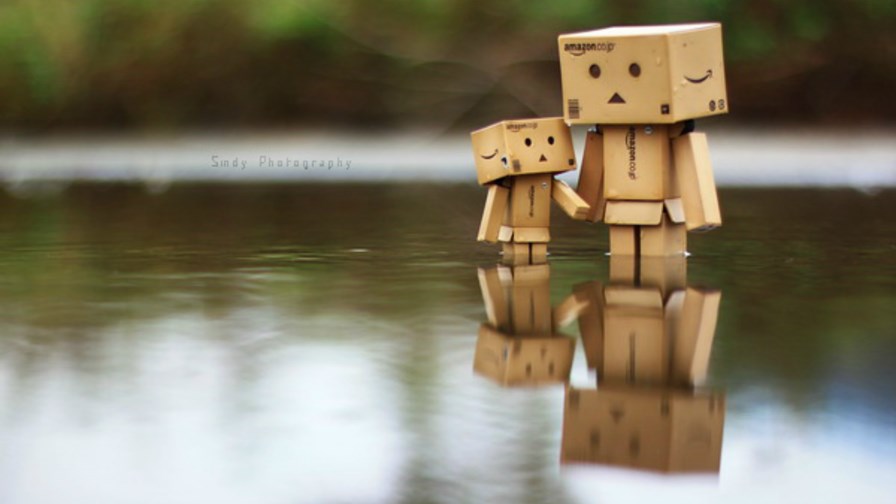 Web scale cloud pays off
Amazon's AWS boosts the company into profit
Alibaba announces it's making a $1 billion cloud services investment
No good deed (and certainly no successful business model) goes unpunished. Amazon recently surprised the markets by turning in a healthy profit increase due to the performance of its Amazon Web Services (AWS) subsidiary - just as dangerous global rival, China's Alibaba, was getting ready to announce that it was planning a foray into 'web scaled' cloud computing services by tracking along the same lines.
Amazon last week surprised the markets by turning in a brilliant financial performance, with AWS sales totalling $3.4 billion in the first six months of 2015 and being instrumental in Amazon as a whole making a profit when the markets thought they were in for another loss.
As AWS in no way relies on the rest of Amazon (in terms of it perhaps providing a scaled platform from which AWS could launch at minor incremental cost - an idea refuted by Amazon) that's lead to much speculation that AWS could be split off and given its own valuation to be run as a separate division, especially since the two businesses (one essentially B2C and the other B2B) have little natural 'synergy'. However, no doubt Bezos quite likes having a cash cow on the farm to help even out the finances - so that probably won't happen.
What is happening is that rivals have for some time been alerted to the power of the AWS model which currently dominates the commodity end of the cloud market and are - hardly surprisingly - looking to get a piece of that action.
Enter Alibaba, in many ways the Chinese equivalent of Amazon, being an e-commerce powerhouse. It's now laid down its commercial cloud strategy and backed the ambition up with a $1 billion dollar investment promise, explicitly stating that "our goal is to overtake Amazon in four years, whether that's in customers, technology, or worldwide scale."
Alibaba is going to invest in its cloud arm, Aliyun, which it acquired, and will build data centers in the Middle East, Singapore, Japan and Europe, it claims.
Email Newsletters
Sign up to receive TelecomTV's top news and videos, plus exclusive subscriber-only content direct to your inbox.