Automate everything: 5G core, Open RAN and services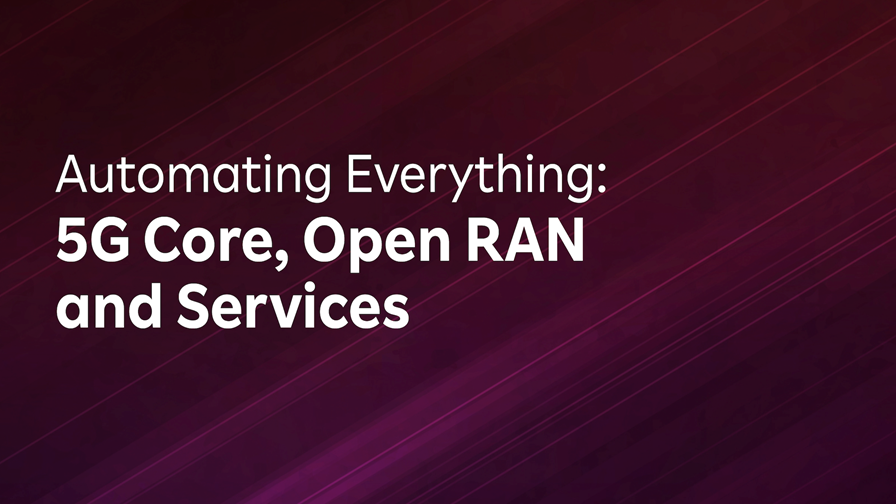 In this solution brief, Rakuten Symphony explores how it is crucial for 5G to be capable of seamless automation. With billions of dollars in service revenue to be had from the internet of things (IoT), Industry 4.0, self-driving vehicles, smart cities, video analytics, customised content delivery, security and self-healing/self-steering networks, for example, most of which also require support from analytics, databases and data pipelines, Rakuten explains how it simplifies application onboarding, service delivery and lifecycle management.
This solution focuses on reducing timelines to improve user experience, as well as reducing the number of workflows needed to deploy and manage a customer's Open RAN solution.