Reports say Cisco is looking to cull 14,000 employees worldwide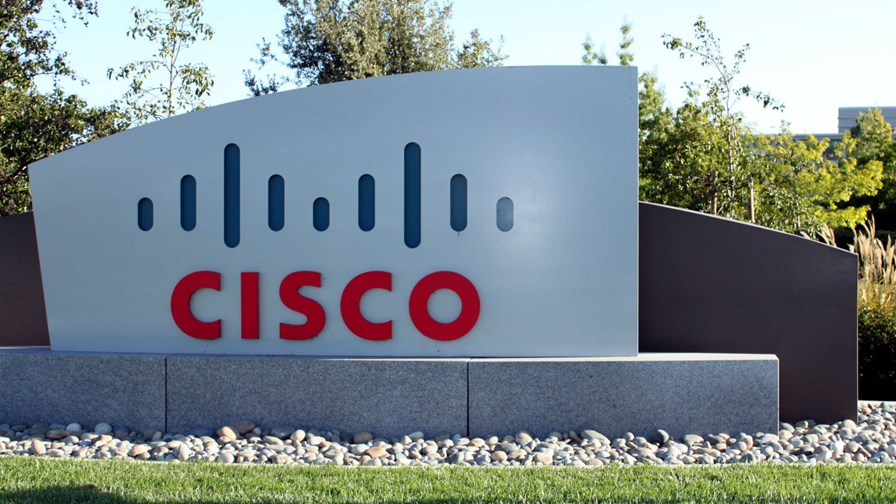 Cisco prepares its annual cull
Industry and enterprise move to the cloud and software defined networks blamed
14,000 employees may go
Another big networking company is to announce a significant headcount reduction as the industry pivots to the cloud and software defined commodity hardware. Cisco Systems is reportedly preparing to cut 14,000 employees from its global workforce, with detailed announcements (where and when) expected in the next few weeks, according to news site CRN.
In fact the last decade has seen a steady stream of Cisco layoffs as it buys companies, absorbs them and then periodically spits out surplus employees. CRN points out that Cisco layoffs are practically an annual event: in 2011 6.500 employees were axed; in 2012 another 1300 positions went; in 2013, 4000 left the building; in 2014 6,000 met their end. Last year nothing - which might account for this year's bumper cull with, if the reports are accurate (so far neither confirmed or denied by Cisco) a full fifth of the current workforce soon dusting off their CVs and hitting the road.
Cisco is not alone of course. Last month Ericsson announced a big $1.05 billion cost cutting programme, a move which implied a 25,000 employee reduction - very similar proportionately to Cisco's (see - Ericsson continues its decline: Vestberg takes the rap and goes).
Like Cisco the culprit was deemed to be the revenue black hole opening up as telcos move to software defined networks leaving Ericsson with no obvious way of making up the deficit. While Cisco is less telco-reliant than Ericsson, it is also suffering from the pronounced enterprise move to cloud and to commodity hardware, which directly impacts its mainstay router market.
Like Ericsson, Cisco has become energised by the potential of the IoT market, which it has interprets as the 'Internet of Everything'. Unlike Ericsson it has made a 'big bet' on the area by buying specialist Jasper for $1.4 billion (see - Cisco finds its missing IoT piece in Jasper).
Email Newsletters
Stay up to date with the latest industry developments: sign up to receive TelecomTV's top news and videos plus exclusive subscriber-only content direct to your inbox – including our daily news briefing and weekly wrap.