Verizon is poised to make its big OTT content move 'late summer'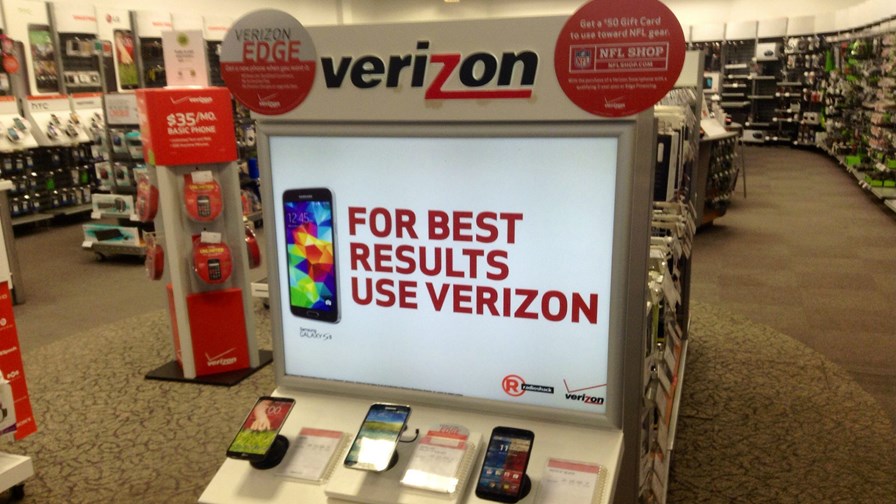 Verizon ready to launch OTT
AOL to play a large part
Website glimpse leak
In what might have been one of those strangely recurring "Oops, I've just shown you my Website when I didn't mean to" moments, Verizon has effectively dropped another big hint about its future intentions on OTT video, while obviously retaining full deniability.
Variety Magazine caught a naughty glimpse and reports that Verizon's new mobile video service, called Go90 (probably named after its being the 90th time Verizon has claimed to be readying such a service), "promises users full episodes of TV shows from select networks as well as music videos and other short form content, and the company will at least initially offer the service entirely free of charge."
The 'About' section says
"We didn't want to mimic TV—that's just an appliance you rearrange your living room around. Instead, we wanted to create a mobile-first, video-based app that can keep up with you and your on-the-go social life. One that features completely immersive live and on-demand content, no matter where you are or where you're going. No cord required."
According to Verizon on the record, it's planning a service launch for late summer but that will be just a start - it's planning all sorts of content. "It won't be the full entire of everything that we contemplate within the product set," said CFO Fran Shammo in an earnings call, "It will be an initial launch and, as the year goes on, it will progress."
Verizon has a lot of content in the locker and even more under discussion via new relationships, including of course the full content repertoire of AOL - not least AOL's advertising platform, which should come in handy.
Content is now set to become the 'squeeze zone' in the converged communications market - we report later this week.
Email Newsletters
Sign up to receive TelecomTV's top news and videos, plus exclusive subscriber-only content direct to your inbox.