Unbeatable: Indian mobile market hit with free service from Jio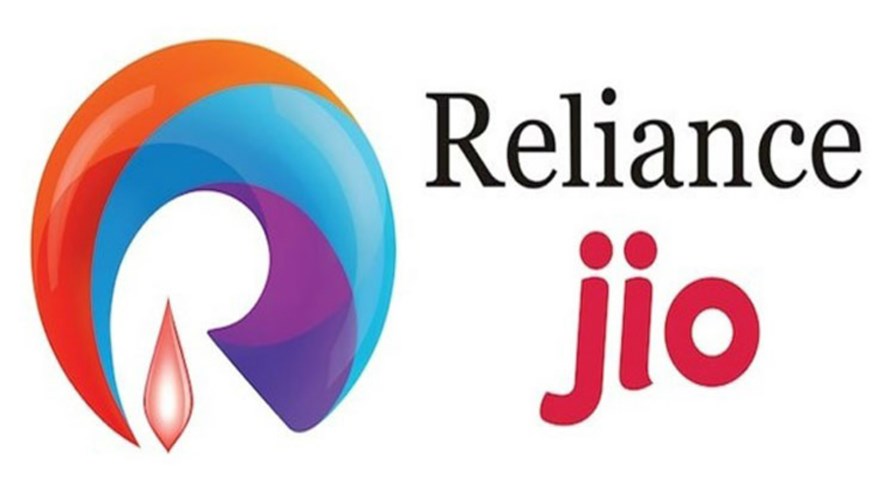 Reliance deploys LTE Jio network at cut rates
Selling data at 56p per gigabit
Charging structure disrupts incumbents
Mobile operators have long moaned about the marketing power wielded by the phone vendors. The sort of power that used to see queues forming around the block for any new iteration of the iPhone, for instance. How, asked the telcos, could they could compete for hearts, minds, product loyalty and simple visibility against the draw of the shiny gadget?
Giving away the service might be a good way to start. India's Reliance Industries has kicked off its new Jio LTE offering with free voice calls and "unlimited" data for three months- a move that has seen queues form around the block in the hope of getting hold of the relevant SIM card.
The feat of topping historic iPhone queues with a SIM card queue is probably a world first.
It's fair to say that the move has thrown India's mobile market into turmoil in much the same way as the launch of Iliad's Free Mobile harpooned the French mobile market in 2012. As in France, analysts and competitors are questioning the viability of the move and bemoaning the disruption it's going to cause.
Not that Reliance owner and India's richest billionaire, Mukesh Ambani, cares. Clearly loving the consternation and publicity the move has brought, he's offering three months of completely free services to kick off with as well as the built-in free voice in perpetuity. At the end of the free period, users will revert to data plans he claims are the world's cheapest - costing as little as 56p (well under a US$), per gigabyte.
What happens to the Indian market?
According to the Fitch rating agency, the move should hasten industry consolidation in India by putting downward pressure on tariffs just as Reliance's competitors are digging deep to fund more network investment to keep up with data consumption. That consumption is going to be driven ever-cheaper LTE smartphones becoming available and being used on a huge scale.
Fitch reckons that once all the sums are done, Jio's rates are up to a quarter cheaper than the incumbent telco rates.
Until December 2017, Reliance's free offerings will include 300 live TV stations and on-demand movies and music, along with proprietary chat and a range of other applications.
In response, Jio's incumbent competitors will likely lower their charges, claims Fitch.
But there is an inherent bind for the incumbents in the dynamic that Reliance has unleashed, since they rely on voice and texting for most of their revenues. Reliance's move will push them towards going free on their two money spinners, while Reliance is easily able to kiss goodbye to revenues it never had and will instead monetise its huge LTE data network capacity - at least until it garners so many users the capacity runs out. But by then it may have snaffled a competitor or two.
Email Newsletters
Stay up to date with the latest industry developments: sign up to receive TelecomTV's top news and videos plus exclusive subscriber-only content direct to your inbox – including our daily news briefing and weekly wrap.