Tax and spend: Vodafone suffers tax protest, buys M2M company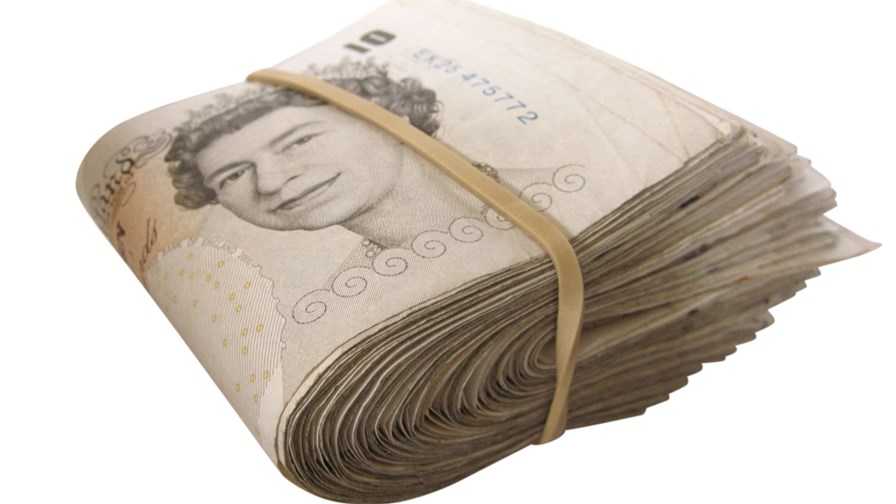 A mixed news day for Vodafone. On Saturday anti-tax avoidance protesters, UK Uncut, turned up at a handful of Vodafone's 364 UK stores to protest its alleged tax avoidance. The demonstrators claim to have closed four stores, including its 'flagship' store in Oxford Street London. Vodafone says they temporarily closed two.
The demonstrators say Vodafone is a serial tax avoider which boasts that it pays little or no corporation tax in the UK. Vodafone says that, of course it doesn't currently pay corporation tax because it is earning tax credits for all its substantial investment - more than £1 billion of which is being poured into the construction of its UK LTE network this year. This is not a tax dodge, it's all legal and above board, and it's how corporate taxation works, says Vodafone. "Bollox," say the protesters...
In what will no doubt be seen as another cunning ploy to garner more tax credits, Vodafone has put down €145 million on a voluntary tender offer for Italian telematics specialist, Cobra Automotive Techmnologies.
Vodafone says the "group provides vehicle manufacturers, dealerships and after-market customers with a range of products and services, including telematics, usage-based insurance, and vehicle tracking."
Vodafone has been earning much kudos for making the right meaty moves to get itself into position for M2M and IoT (Internet of things) developments. One of the current (slightly unexpected) hotspots in the field has been the emergence of usage-based car insurance which has been partly credited for the substantial premium drops seen in the UK over the past year or so. But car telematics and general 'connected car' technology is now making a real push.
The purchased of Cobra will position Vodafone nicely here, providing it with capabilities above and beyond mere connectivity for the big M2M struggle ahead.
The press release has Erik Brenneis, Director of M2M, Vodafone saying: "The combination of Vodafone and Cobra will create a new global provider of connected car services. We plan to invest in the business to offer our automotive and insurance customers a full range of telematics services."
Vodafone has been also making its presence felt on the regulatory front. When the European competition commissioner, Joaquín Almunia, recently found in favour of the mobile merger in Ireland but with an MVNO condition attached, Vodafone professed itself distinctly unimpressed. The conditions were designed to ensure the continuation of competition by creating a challenger MVNO to make up for the loss of a non-virtual, network-building operator - O2 - to be swallowed by Hutchison Whampoa's 3.
For Vodafone, with capital to invest, it was galling that such a remedy could see a competitor released into one of its markets without the inconvenience of having to spend large amounts on a network. Why should Vodafone bother to make further investments when it might be forced to share them? it asked.
It emerged last week that Vodafone CR (Czech Republic) had issued a complaint with the national regulator against a RAN-sharing deal between Telefonica O2 CR and T-Mobile CR. Vodafone is arguing that the deal, if allowed, will breach a Czech rule that such arrangements should not be exclusive - any operator must be allowed to join or no RAN sharing at all would be allowed.
Given its position in Ireland it seems unlikely that Vodafone is complaining that it hasn't been allowed to play 'share the network' in Czech Republic. More likely it wants its non-participation to make the move invalid since it could be seen to unfairly advantage its competitors. Vodafone wants to build an infrastructure advantage… but for itself.
Email Newsletters
Sign up to receive TelecomTV's top news and videos, plus exclusive subscriber-only content direct to your inbox.