Sandvine names the guilty - bandwidth gobbling - parties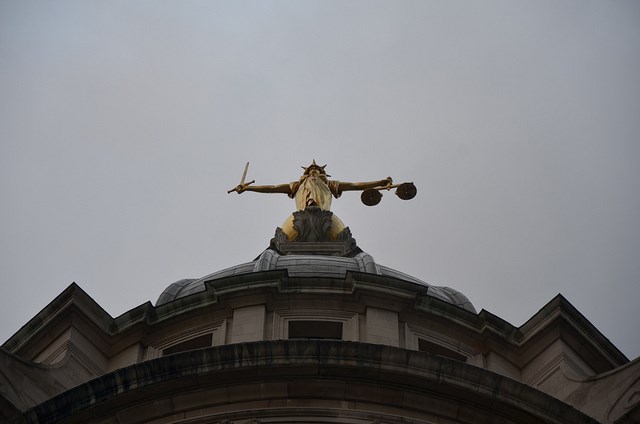 The complex area of global network statistics has become a bit of a battleground with different tendencies gathering and presenting their stats to further their particular business models - or their clients' business models and regulatory objectives.

We've just had the Akamai report (see - The need for speed: Akamai ranks the global broadband winners) which builds its network picture from the stats it derives from being the world's largest Content Delivery Network. As such it can't help selecting and analysing things in a particular way and its output tends to support the perspectives of the big content providers to whom it owes its living. It compiles country and service provider speed rankings, designed to keep the pressure on the ISPs to improve their performance.

Sandvine, on the other hand, rather comes at the network from the other direction with its report, "Global Internet Phenomena Report 1H2014".
The guilty parties
Sandvine is in the business of supporting service providers with things like application aware policy software. So when it comes to generating statistics, its tendency is to take a telco/ISP perspective by concentrating on how much bandwidth is being consumed when and by whom on its customers' networks. The overall feel is that of a crime report naming the guilty - bandwidth consuming - parties.

Like Akamai, Sandvine is in a good position to bandy these sort of statistics about. It's a leading provider for both fixed and mobile "intelligent broadband network solutions" and it can gather data from a selection of its 250-plus CSP customers.

So who are some of the "bandwidth consuming" guilty parties?

Top of the list this year are what Sandvine calls 'cord cutters'. Users who terminate the separate cable, satellite or pay TV subscriptions and simply rely on their vanilla broadband connections (mobile and fixed) for their entertainment.
These users, say Sandvine, consume about seven times the average and so it's possible, by looking at the typical pattern of consumption behaviour, to identify when a user has 'cut the cord'. It's also possible to identify those users working up to a tipping point where they're using less and less conventional television and so are prime candidates for the snip. Are they therefore due for a call from the SP customer rep to make sure all is well?
But the real corporate bete noire this year is fast growing Web-based video entertainment provider Netflix, whose growth problem was recently highlighted in a connectivity dispute with US cable network giant, Comcast.

Sandvine has chosen to highlight the fact that two years after its launch, Netflix has become the second largest driver of traffic on fixed access networks in the UK and Ireland. It already generates about a third of peak Web traffic in North America.

This is a huge segment, especially when you consider that what you might have expected to be Netflix's reasonably close competitors are eating its dust. Amazon and the original poster child for Web TV, Hulu, now both account for less than 2 per cent of total traffic. Miles behind Netflix.

Other notable points include:
Snapchat generates the most third party messaging app trafic in North America.
During the upcoming World Cup, live streaming of matches will account for over 40 per cent of network traffic on some Latin American mobile networks.
On several LTE networks in Asia, third-party messaging apps such as Line or WeChat are used by over 40 per cent of mobile subscribers each hour.
The overall message is that such is the volatility of the Web (one app popular one day, another the next) that ISPs must keep a close watch on trends to avoid being caught out and ending up in a connectivity dispute like Comcast.

There's plenty more facts, figures and trends. Download the full report (it's free).
Email Newsletters
Sign up to receive TelecomTV's top news and videos, plus exclusive subscriber-only content direct to your inbox.