OTTs: if you can't beat 'em, join 'em (up to your collaboration platform)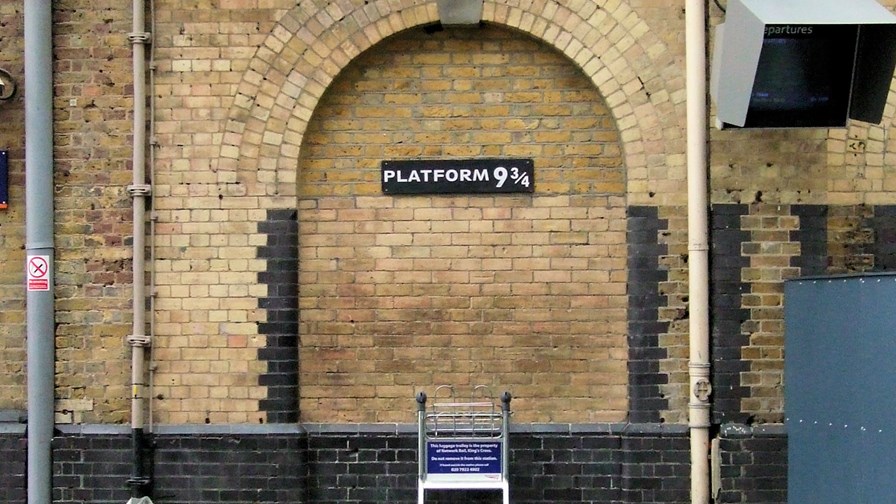 Western European operators should be able to reel in reasonable revenues by partnering with OTT providers, according to research company Northstream, which has just completed some work on the issue commissioned by AsiaInfo, the Chinese software and services company. It asserts that there's around €2 billion out there waiting to be grasped if operators go about things the right way.
The 'how to relate to OTTs' issue (compete, collaborate or suppress) has been live in the telecoms market for about 10 years now without any apparent resolution in sight, so what's changed?
The key is to get to scale in terms of OTT partners, according to Northstream. Network operators are always behind the cue ball when it comes to end-user scale. They all have a small(ish) proportion of an already under-scale national market (usually) to target with apps and services while the OTT players, by definition, can discover a global market. So the cost of building an OTT equivalent service is way beyond any return that might be expected. The alternative would be to go OTT themselves, but then the offers couldn't have the advantages of the operator's network ownership behind it.
So the Northstream solution is to achieve scale across another dimemsion. If you can't get millions of users for your one service, why not get dozens (hundreds?) of OTT services 'onboarded' for your limited number of users?
The key is to build an 'open collaboration platform' that might enable an operator to easily and cost-effectively add dozens of OTT service and app partners where some 'leveraging' of the operator's network and assets could take place to make the option actually attractive to OTT providers (and users) themselves. Things like billing facilities, user demographics, joint marketing of the offers, and so on. By essentially automating everything and making it easier to welcome the OTTs on-board operators avoid the huge manual cost trap traditionally involved in adding new services and features.
"It is quite simple," according to Northstream's CEO, Bengt Nordström. "Our modelling shows that the potential lies in the operators' ability to achieve the economies of scale required and quickly add and manage partnerships across those three growth criteria. As long as a manual or case-by-case model is adopted costs remain high and growth remains limited."
Getting to the sort of technical position sketched out by Northstream is exactly what has motivated the big carriers to accelerate the development of virtualisation for the telecoms industry through the establishment of the ETSI Network Functions Virtualisation (NFV) industry study group.
The fruits are expected to be agility, lowered opex and capex, faster time to market, and openness - in this vision the entire network and its scaled-out cloud assets will become an 'open collaboration platform'.
Northstream has cut to the chase though, to outline how this platform might be deployed in a business context by the operators who own and control it.
Inevitably, such a close and clammy relationship between OTT providers and - essentially - access network providers raises the thorny issue of net neutrality and non-discrimination. One of the most valuable tools in the box for network operators - according to Northstream - is sponsored data and its various different flavours. This would enable the operator to offer wholesale rates for data, paid for by the provider (or subsidised by the operator partner who is revenue-sharing) for services launched from the operator-owned platform.
This is an issue which is still far from being settled, despite the apparent green light given sponsored data in the US, so it's probably too early to count sponsored data in as an assist for the platform approach.
The entire white paper is well worth reading, and is available here
Email Newsletters
Sign up to receive TelecomTV's top news and videos, plus exclusive subscriber-only content direct to your inbox.