Cornwall trials superfast, nothing much happens.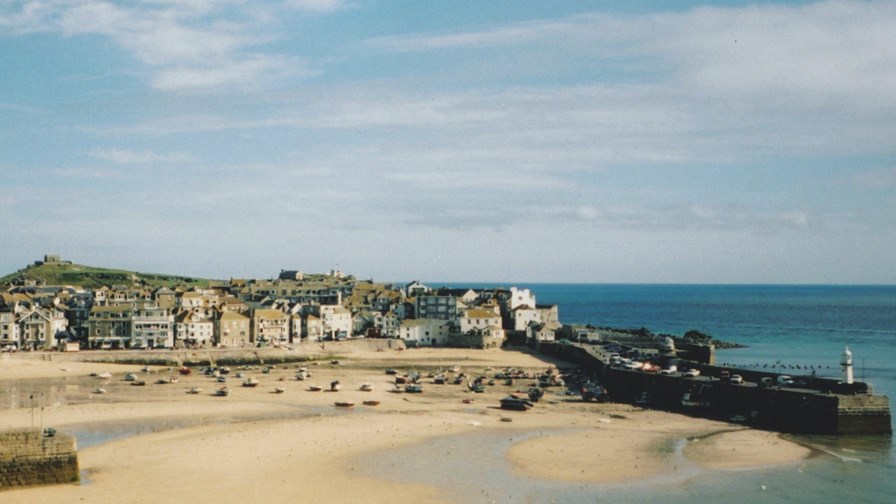 Two and a half years ago - December 2011 - TelecomTV headed west to Cornwall to be regaled with BT's and EE's (UK mobile telco) tale of superfast broadband trial derring do. We promised we'd return to the topic to publish the results.
Here they are. The idea of the trial was to provide superfast broadband just about everywhere in parts of Cornwall and then to stand back and see if or by how much the local economy responded. Two main technologies were deployed: fibre to the node with high speed DSL picking up the final drop; and LTE as provided by the then new pairing of Orange and T-Mobile to form EE, where physical access just wasn't practical or where mobility was a must.
Cornwall is a relatively deprived and, since tin mining ended, rural region. It's relatively sparsely populated with just 536,000 people, but it does have a large holiday and leisure sector.
The results from the trial seem to be solid rather than spectacular. The research estimated that the high-speed technology had already created or safeguarded at least 1,400 jobs and helped the county's businesses grow.
About 6,000 Cornish firms are now using fibre optic broadband – and the number is continuing to grow rapidly with more than 200 Cornish firms joining up every month, says the research announcement.
More than half of the businesses surveyed (52 per cent) reported that fibre broadband had enabled them to grow, whilst 79 per cent indicated that fibre broadband had saved them time or money and 55 per cent said that the technology had allowed them to work in new and different ways. About half (49 per cent) indicated that it had allowed employees to work more efficiently from home or remotely.
It can't have helped that the trial period coincided with the aftermath of one of the most difficult periods in modern UK economic history - there's not been much growth or joy coming from anywhere since 2011, but even so I don't find myself getting misty-eyed over those percentages. For every 'about half' that felt they were getting a result, it appears to me there's another 'about half' that didn't.
Maybe I'm missing something. Answers below.
Find out more @ www.superfastcornwall.org
Email Newsletters
Sign up to receive TelecomTV's top news and videos, plus exclusive subscriber-only content direct to your inbox.