Cisco's network growth numbers: trying to draw a gasp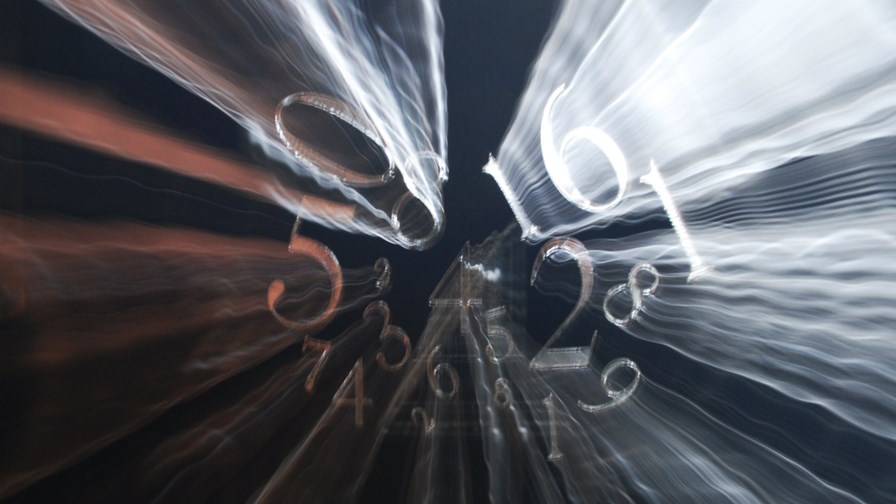 Cisco's back with its annual Visual Networking Index forecast (VNI) and it's predicting that Global IP traffic will grow three-fold from 2013 to 2018 – that's an annual growth rate of 21 per cent. Not exactly a data tsunami then? More like a surprisingly modest uplift considering all that video going over it and the continually shrinking cost of the infrastructure running under it.
A quick scurry through the main points. Yes, mobile and video traffic will be the fastest-growing segments and Cisco believes that its 'Internet of Everything'; is going to drive lots of IP traffic over the next five years.
In five years the average user will pull 25 gigabytes of internet traffic per month which, taken overall, will account for two trillion minutes of video content.
Startling statistic: the projected annual IP traffic for 2018 will be greater than all IP traffic that has been generated globally from 1984 – 2013 (1.3 zettabytes).
Yes, yes. It all sounds terribly over the top, (as it were), like the statistics which point out how much fresh water each of us uses in a month. I think it's supposed to make one feel profligate, as if bandwidth were some precious physical resource being used up with not enough consideration for those providing it (your access provider) and steering it about (Cisco).
What would be interesting to discover is how much 'bandwidth' is NOT used. How much of all our access capacity is NOT filled with traffic over a month. Now THAT really would be a big number.
On with the stats..

By 2018, the majority of traffic will originate from devices other than personal computers (PCs) for the first time. Wi-Fi traffic will exceed wired traffic for the first time, and high-definition (HD) video will generate more traffic than standard-definition video.
Wi-Fi and mobile-connected devices will generate 61 per cent of IP traffic by 2018. Wi-Fi will be 49 per cent, and cellular will be 12 per cent. Fixed traffic will be only 39 percent of total Internet traffic by 2018 - Wi-Fi was 41 per cent; cellular was 3 per cent; and fixed was 56 per cent in 2013.
Global broadband speeds are projected to grow fairly dramatically - the average will reach 42 Mbit/s by 2018, up from 16 Mbps at the end of 2013, claims Cisco, and online video will be the fastest-growing residential internet service with a CAGR of 10 per cent from 2013-2018, growing from 1.2 billion users to 1.9 billion users by 2018.
Email Newsletters
Sign up to receive TelecomTV's top news and videos, plus exclusive subscriber-only content direct to your inbox.