China's mobile giants pool $34 billion worth of towers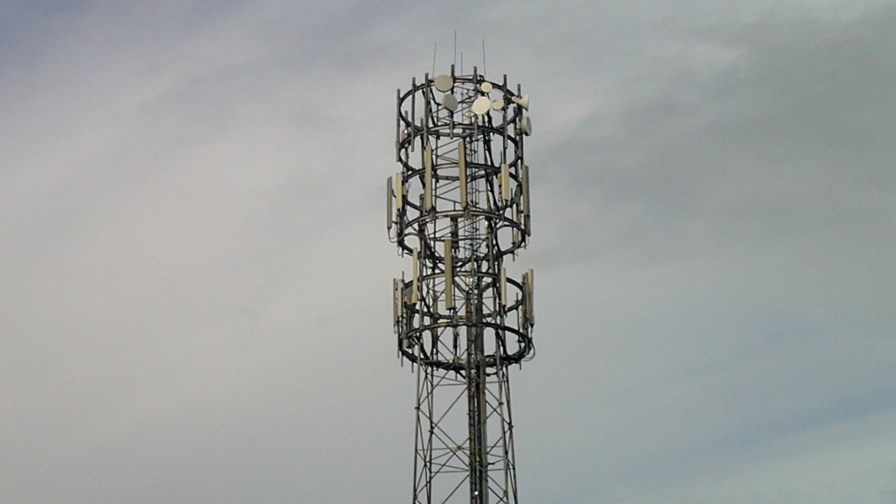 China's big mobile operators pool their towers
Benefits include lower capital costs and lower end-user pricing
Government wants to stimulate domestic spending
China's three big mobile operators have agreed to consolidate their radio towers into a jointly-owned firm to reduce duplication of infrastructure. The resulting entity is to be called China Tower Corp and it will take all the towers and related assets from the three partners, worth $33.71 billion, and run the tower network and its operations on their behalf.
The towerco idea was put on the agenda last year when the Chinese government urged the operators to rationalise their tower assets, arguing that a sharing arrangement would reduce needless and expensive duplication and generally enable them to spend less capital and pass the savings on to users.
While many countries are currently undertaking a fiscal 'austerity' programme, supposedly to reduce both government and consumer debt in the wake of the global financial crisis, China has the opposite problem - not enough domestic spending is making its economy highly vulnerable to downturns in export demand and/or currency fluctuations.
So in a startling inversion, China is promoting what might be termed a fiscal 'indulgence' programme to get domestic spending up. To that end mobile services are seen as an enabler to stimulate consumers into buying electronics and content. Reducing the cost of those enabling access services is seen as a worthy policy goal. Tower-sharing is identified as a major assist.
The new entity, China Tower, is to be 28.1 per cent owned by China Unicom; China Mobile will own 38 per cent, and China Telecom 27.9 percent. A fourth operator, state-owned China Reform Holding, will eventually subscribe for shares and end up with 6 per cent.
The move shows the Chinese government is keen to push its mobile environment even further forward in terms of users and affordable access. It has already presided over a stunning LTE adoption rate to become the world's largest '4G' market and has set itself the goal of connecting 400 million LTE subscribers by the end of this year.
Email Newsletters
Sign up to receive TelecomTV's top news and videos, plus exclusive subscriber-only content direct to your inbox.