Building complex indoor/outdoor small cell wireless networks isn't easy
And with more diverse heterogeneous networks on the way it is bound to get harder

Two companies claim they have answers: Newly formed FreshWave has an abundance of technical talent to apply to what is expected to be a booming market area

Ranplan has an all-in-one, planning, optimisation and simulation solution for Small Cells, DAS and Wi-Fi
As an increasing number organisations claim looming 'indoor/outdoor' private wireless network requirements in the run-up to 5G, companies sporting new or refreshed business models to help them navigate the private wireless network field are beginning to appear. Expect to see and hear more of them at MWC in Barcelona in about four weeks' time.
One such enterprise is the newly formed (last year) FreshWave Group, which says it's assembled abundant expertise to tackle multi-operator access for both tenants and landlords in commercial and other buildings. It also claims an ability to assist operators with densification, RAN sharing and neutral host solutions for dense coverage in urban areas.
To that end, FreshWave has brought UK companies StrattoOpencell, iWireless and Spyder Facilities together in one group to tackle the technical detail.
They say they offer a full range of solutions for clients including both indoor and outdoor small cells.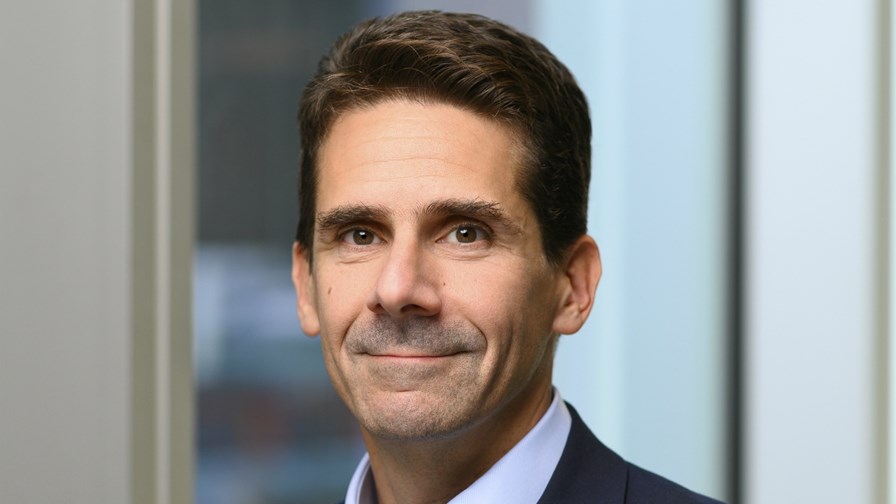 "The key to our business is having really strong relationships with all the network operators, "says CEO Simon Frumkin, who joined the company from EE where he was managing director of EE's Emergency Services Division.
"What the real estate industry wants is multi-operator connectivity. They don't want a single operator being let into the building with 75 per cent of their customers being unable to get a signal."
For mobile operators too," he says, "there are significant benefits in collaborating on infrastructure initiatives."
"Where we are very different is that we have a very high level of technical expertise in-house," says Simon. The problem the operators always have is that when they're working together on neutral host solutions, they all have their own technical strategies, different archtiecture, spectrum bands and so on. "So having someone with the technical expertise to cover all those things is very important."
Another company tackling the growing complexity problem for heterogeneous network design is Ranplan which has just announced Ranplan Professional 6.0 in time for MWC (it's in Hall 7, Stand 7C24).
It claims Ranplan Professional 6.0 is the world's only all-in-one, planning, optimisation and simulation solution for Small Cells, DAS and Wi-Fi networks across indoor and outdoor environments that also integrates with macro-cell networks.
It claims that by simultaneous modelling, Ranplan's intelligent algorithms and deterministic 3D ray-tracing capabilities automate the network design process to optimise coverage and capacity, prior to deployment.
For information on Freshwave, click www.freshwavegroup.com
For information on Ranplan, click Ranplan
Email Newsletters
Stay up to date with the latest industry developments: sign up to receive TelecomTV's top news and videos plus exclusive subscriber-only content direct to your inbox – including our daily news briefing and weekly wrap.