Altice rolls on, acquiring US cable operator Cablevision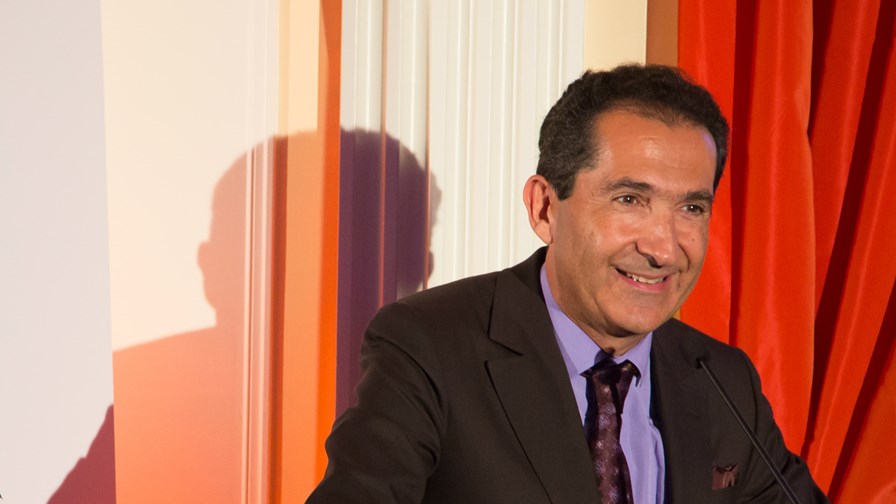 Altice has continued its acquisition rampage by buying US giant Cablevision, for around $18 billion including its debt, valuing the cable company at around $35 billion.
It's been an almost frenzied buying spree for Altice which has added France's SFR, Portugal Telecom and, earlier this year US cable player Suddelink, to its global telecoms and cable provider collection (see - Altice hits the US acquisition trail - heads out west to bag Suddenlink), only to fall at the fence when it had a shy at the huge US Time Warner Cable earlier this year.
With Cablevision, however, Altice finally has its strategic US prize within its grasp with the transaction expected to pass regulatory scrutiny early next year.
Cablevision is the leading cable operator in New York, New Jersey and Connecticut, passing more than 5 million homes and currently reaching over 3 million residential and business customers. Altice is also keen on content and services and Cablevision comes with some attractive properties, including the highly successful News 12 Network, 24 hour local TV news, and Newsday Media Group newspapers.
This is another sweet victory for Altice's Morocco-born billionaire owner, Patrick Drahi, who appears now to be one of leading deal-makers in an industry in dire need of some entrepreneurial leadership. As we pointed out on the ocassion of one of M. Drahi's recent purchases, he's shaping up to be a takeover king of the old school (see - The telecoms swashbuckler makes a comeback as Patrick Drahi gets his cheque book out)
In some ways Drahi's story has some weird parallels with that of Masayoshi Son, founder of Japan's SoftBank. Both are outsiders (Son is Korean) and Son saw the opportunity represented by the then failing Vodafone Japan, which he bought and turned around in spectactular fashion.
Drahi is buying into US cable at a time when the US investor community is worrying about cable TV subscriber losses. Cablevision has not been immune and has suffered losses of 16,000 in the second quarter of this year. It has, however, seen its revenue increase to $1.65 billion year-on-year, thanks to 14,000 extra broadband Internet customers.
Does Drahi have a cunning plan?
Email Newsletters
Sign up to receive TelecomTV's top news and videos, plus exclusive subscriber-only content direct to your inbox.