How to intercept the IoT opportunity: retire the trickery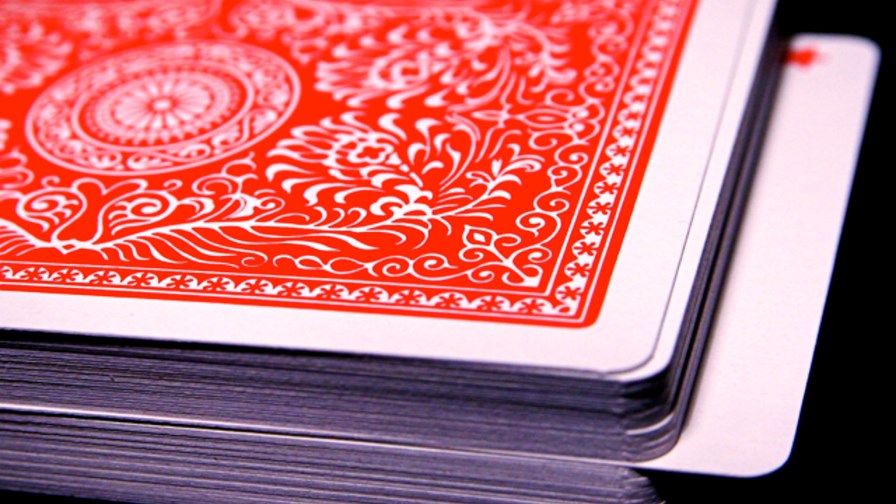 I had an interesting conversation recently with the boss of an M2M/IoT systems provider who maintained that telcos could or should be in the lead when it comes to residential and business IoT applications (home security, business TV etc) because they had 'trust' on their side. Obscure (Budget Home Security Ltd) or distant and virtual (Google) IoT service providers would be at a disadvantage. "You watch, when the first big data breach or misuse cases arrive with IoT - there's going to be a huge fall-out," he claimed.
He may be right. We all know that 'trust' research often puts telcos up high amongst the 'most trusted' type of commercial institutions. But will this translate into feelings of high confidence when it comes to householders deciding who they're going to rely on for their household automation? What personal experience is the householder likely to draw on to make a qualitative decision?
I think they might be thinking about their home broadband experience, and if their experience is anything like my experience, they will run a mile.
I'm talking about what T-Mobile US boss, John Legere, calls 'carrier' behaviour (contrasted of course with T-Mobile's proclaimed 'uncarrier' behaviour). It involves all sorts of tricks and verbal gymnastics to get customers, charge them more and, above all, keep them. It involves the hiding of crucial information and the difficulty the customer has of delivering bad news, such as 'I want to leave, tell me when my contract runs out'.
My own recent brush with BT was on exactly this point. In frustration I had combed the subscriber-specific bits of 'My BT'. 'It must be here somewhere - it's a completely basic bit of information,' I told myself. I called, I sent messages. No, I had to call a specific number. I know what that's about - they're going to bore me to death by trying to get me to stay. JUST TELL ME THE [email protected]£$"ing DATE. "Sorry Sir, I can't tell you that!"
That is completely unacceptable.
So it's goodbye BT for me, and I certainly won't 'trust' the organisation when it comes to IoT either - I may not be alone.
One of the big 'problems' in the UK is getting people to avail themselves of better/cheaper broadband and my own "won't tell you when your contract ends" experience may be one of the big inhibitors, according to Nigel Eastwood, CEO of New Call Telecom, which is deploying its own fast-growing 'Fuel' broadband service in the UK.
"I'm not surprised that certain operators are allegedly hiding the information customers need to switch, or that customers are sometimes forced to call up the customer service team and request this information over the phone - this gives the provider the opportunity to persuade them not to switch," he says.
"I know that one big operator used to change customers' postcodes in their databases so they couldn't be found easily when it came to completing the switching process. The big boys also used to send their customers alarming letters saying 'their service was going to be affected' because of the switch. This often scared their customers into not switching."
Nigel suggests that UK regulator Ofcom, while it has already done much to rein in the switch inhibitors, should introduce more regular and rigorous audits of the customer call centres to keep a check on this sort of behaviour.
But is it really a big problem?
"I don't have any hard data, but from my experience lots of people who contact New Call and ask about switching to us are eventually put off doing so by their provider," said Nigel. "I wouldn't be surprised if it was as many as four out of 10 who want to switch but are put off."
These 'carrier' techniques may be effective churn-stoppers in the short term, but my experience tells me they are doing dreadful damage to that long-term sentiment - trust. And if telcos are really serious about properly intercepting the next big networking surge - generally agreed to be IoT/M2M - them just on the basis of enlightened self-interest (never mind the threat of regulatory intervention) it would be a good idea to retire the trickery - just as if it were a legacy networking technology.
Email Newsletters
Sign up to receive TelecomTV's top news and videos, plus exclusive subscriber-only content direct to your inbox.