Getting 1 Gig into the premise at the right price: OneAccess claims a breakthrough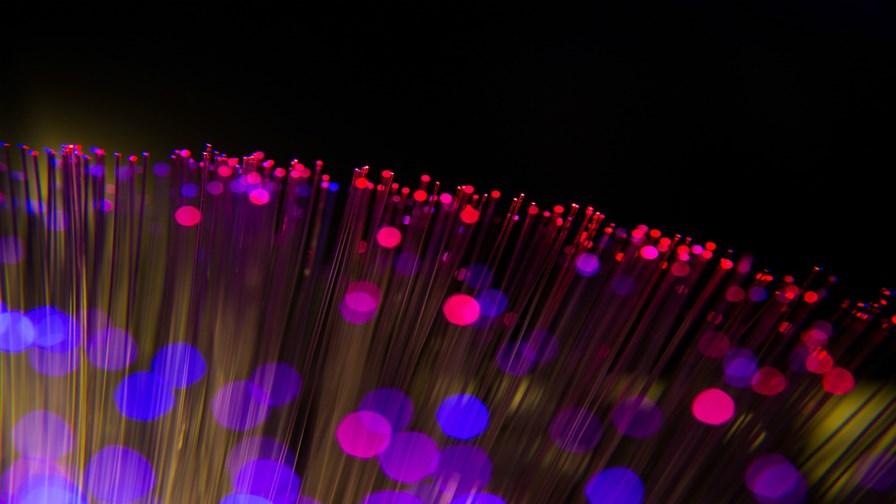 OneAccess claims it's about to hit the ground running with a new 1 Gbit/s CPE router available to CSPs at up to 70 per cent less than the Cisco alternative. It claims its ONE2540 CPE is tailored in terms of price and features (and lack of features) to appeal to CSPs aiming to service the fast-rising tide of small to medium businesses of various kinds who are wanting to tap the cloud. They require much higher bandwidth than previously to get them there and they're looking to fibre-based gigabit service.
Where before gigabit access was exclusively the realm of large and IT-experienced customers, today it's also a growing requirement for what might be classed as Small to Medium Businesses (SMBs) for a bunch of obvious reasons. These companies need access to cloud and hybrid cloud services, but they aren't armed with a thicket of IT and communications experts willing and able to install, configure and manage relatively complex and demanding Cisco kit (or other upmarket high-speed platforms).
The company says the ONE2540 will most commonly be deployed by operators in Cloud and central locations with high data exchange requirements over the WAN. With CSPs' service deployment models in mind, the ONE2540 has been designed for volume purchase and easy mass deployment, enabling operators to remotely provision different speeds for different customers. The services can be delivered in the conventional manner, or as virtualized network functions (VNFs), in accordance with each operator's progress toward a fully virtualized SDN/NFV infrastructure.
According to OneAccess Networks' CMO. Pravin Mirchandani, the typical 1 gig CPE router comes weighed down with a mass of features and interfaces that just aren't needed. Not only do these tend to push up the hardware cost, but they are far too complex - overkill for this category of carrier customer.
"The thing is they're (traditional 1 gig routers) not really designed for service providers," says Pravin. "They have lots of ports and functions that are redundant for an SP looking to provide a high-speed managed service. SPs tell us that the products available for 1 gig fibre are too large and too expensive so we've got a compact product to be installed by one person, enough ports for just a managed service, and a price- point that is extremely attractive."
What CSPs want, he says, is a low-cost way of keeping a 1 Gig customer - ideally self-install but at the very least a single truck-roll involving 'plug it in, quickly configure and go'. Then easy management from the core network.
To that end the product can be integrated into next generation networks. Pravin explained that it utilises Netconf (Network Configuration Protocol, the IETF's network management protocol) and the Tail-F management framework embedded. That means it can currently be managed in a traditional way using CLI, as well as in a next generation,virtualized way using Netconf. So the box can be integrated into a virtual delivery chain, meaning things like firewalls can be added to the delivered access service.
Email Newsletters
Sign up to receive TelecomTV's top news and videos, plus exclusive subscriber-only content direct to your inbox.