Ericsson gets contract extension for wirelessing up over a million Australian homes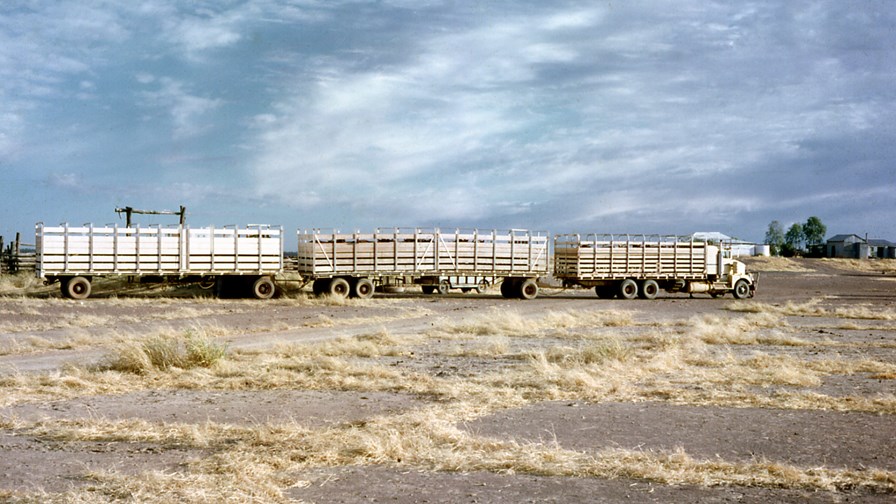 Ericsson has won an extension to its Australian fixed wireless and satellite deal, under which it is helping hook up a full 4 per cent of the Australian population unable to be economically connected by fibre.
The radio services are an important part of the nation's National Broadband Network (NBN) initiative, designed to give all Australians access to reasonable and reasonably-priced broadband and thus hopefully sidestep the tricky social and political problem of city v. 'bush' which tends to flare up periodically around specific issues.
In most advanced economies the tiny minorities disadvantaged by living in isolated communities are usually so 'minority' they can more safely be sidelined, but in Australia the 'country' and 'outback' folk are much more numerous and politicians ignore them at their peril.
So The NBN was seen as a way to both lever urban Australia further into the information age while at the same time ensuring broadband was distributed to the country.
Inevitably the resulting expensive NBN has been bedevilled by controversy and politics and nobody escapes unscathed.
Ericsson itself has been the target of criticism over delays to the first phase of the wireless broadband roll-out and over poor siting of wireless towers. Despite this it appears to have done well enough to get an extension to its initial contract and Australia's National Broadband Network Company (NBN Co) has signed it up to operate the ground component of the Long Term Satellite Solution (LTSS) and its customer service activation.
Ericsson will be the primary service partner for both the fixed wireless and satellite services. Together these are planned to cover over 1 million households.
By 2016 it's expecting to be processing 12,000 to 15,000 fixed wireless installations per month. The deal also includes Ericsson migrating NBN Co's 42,000 interim satellite users to the LTSS when it commences service.
Email Newsletters
Sign up to receive TelecomTV's top news and videos, plus exclusive subscriber-only content direct to your inbox.