Alcatel-Lucent and Vodafone trialing TWDM-PON for multi-use network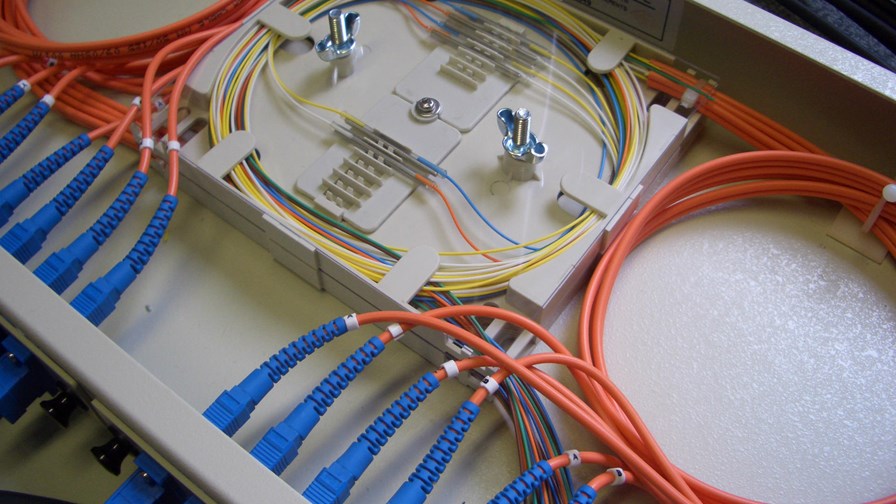 Alcatel-Lucent and Vodafone claim they're conducting the first TWDM-PON technology field trial in Europe in pursuit of superfast broadband speeds.
Time and Wavelength Division Multiplexed - Passive Optical Networks are being seen by many observers as the replacement for the venerable GPON (gigabit-capable passive optical networks) which are being rolled out around the world currently for both residential and commercial broadband access.
TWDM-PON steps beyond GPON by applying both time and wavelength division to the fibre which provides in turn both more raw bandwidth and more flexibility in terms of the way it can be deployed for different applications. Alcatel-Lucent claims that with TWDM-PON "you can increase bandwidth, streamline operations and facilitate co-investment by converging your residential, business and mobile backhaul services on one network."
In the trials Vodafone is aiming to get TWDM-PON to handle up to 40Gbit/s across its existing fiber network at 10Gbit/s for each of the four channels
It hopes the new technology will help pave the way for new residential data services and also play an important role in Vodafone's backhaul strategy as customers migrate to 4G mobile services and beyond. Essentially, Vodafone envisages being able to use TWDM-PON flexibility to support very different types of traffic (residential video, say, and mobile backhaul from its cell sites) on the same infrastructure.
Email Newsletters
Sign up to receive TelecomTV's top news and videos, plus exclusive subscriber-only content direct to your inbox.