Nordic telco drives after the auto-unconnected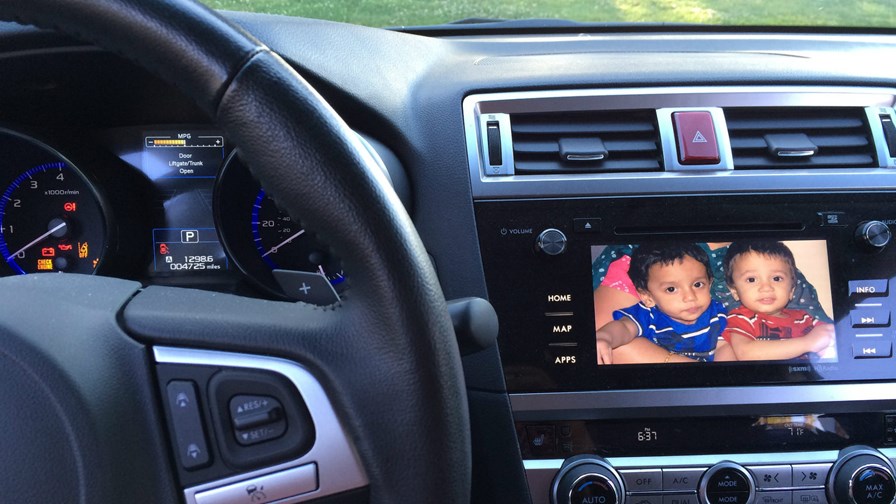 TeliaSonera is aiming to take a strong position in the Nordic connected car market, it revealed today as part of the service provider's IoT symposium. The offering, called Telia Sense, combines a mobile app, cell service and hardware in the car. It could presumably be rolled out with new cars, but TeliaSonera is positioning it initially as an after-market add-on for older or new but unconnected cars. The company is pushing the idea of "high end connected car features for everyone", not just an upmarket feature, but a connectivity 'must have' is the subtext.
"We don't make cars but we want to make cars awesome for our customers", says Hans Dahlberg, Head of TeliaSonera Global M2M Services, slightly twisting the famous beer ad but providing an insight into its approach.
TeliaSonera has pulled together some partners from the automotive and insurance industries, and says the "initial functionalities" will exploit existing car diagnostics and enable applications such as proactive car maintenance and tailored car insurance .
TeliaSonera points out that advancements in connected cars, smart homes and digital health are expected to drive market growth for Internet of Things (IoT) solutions in the Nordics by 23 per cent annually until 2018, reaching EUR 9.1 billion, it claims. The connected car segment is in itself expected to grow from 0.2 EUR billion in 2012 to 1.8 EUR billion in 2017.
The solution involves three components: a monthly subscription, hardware consisting of a car telematics unit with an included SIM-card for installation in the OBD2-port of the car (that port was standard on all cars from 2001) and an app for smartphones.
In addition to maintenance and insurance, TeliaSonera references ' eco driving feedback' to help spur environmentally friendly and cost saving driving; alarm features and remote monitoring in case the car is moved, broken into or simply just bumped into by another car when parked; usage based insurance and high performance connectivity (via LTE) while on the road in order for passengers to enjoy streaming music and film.
Telia Sense will be launched in Sweden during 2016 followed by successive roll out in other countries in the Nordic and Baltic region.
Email Newsletters
Sign up to receive TelecomTV's top news and videos, plus exclusive subscriber-only content direct to your inbox.