What's up with… Rajeev Suri, FCC on Open RAN, BT + renewable energy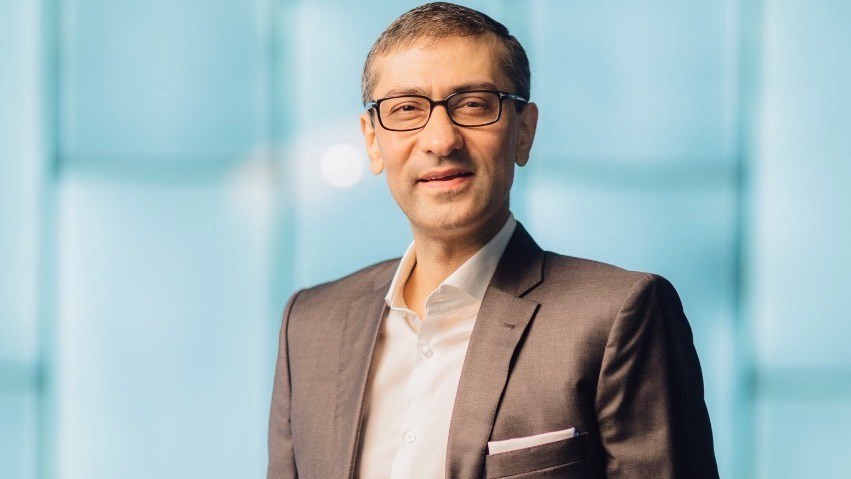 Suri lands new gig at Inmarsat
FCC set to dig into Open RAN
BT strikes key renewable energy deal
A new leadership role for former Nokia CEO Rajeev Suri and the FCC's plans to dive deeper into the potential of Open RAN top the news pile today.
Rajeev Suri, who stepped down as Nokia's big cheese last year to be replaced by Pekka Lundmark, has landed the CEO role at satellite communications giant Inmarsat. "I am very excited to join Inmarsat, and to work closely with such skilled people, at such an important moment for the company and the satellite communications industry as a whole," stated Suri. He replaces Rupert Pearce, who has been CEO for nine years. Suri takes over on 1 March. For further details, see this announcement.
FCC Acting Chairwoman Jessica Rosenworcel plans a formal discussion on Open RAN, with a focus on "the opportunities they present, and what the FCC should be doing to promote the concept." If the FCC decides to take this forward as its Open Meeting on 17 March, the regulator would then "seek comment on the current status of Open RAN development and deployment, whether and how the FCC might foster its success, and how to support competitiveness and new entrant access to this emerging market." Rosenworcel believes the effort could "compile a record about how we can secure our vulnerable supply chains once and for all, and revitalize the nation's 5G leadership and innovation." For further details, see this announcement.
BT has struck a deal to source 100% renewable electricity from Total Gas & Power for three years from April 2022. A mix of renewable sources will be used, including solar, wind and hydro, from sites across the UK. For further details, see this press release.
A judge has ruled that California could bring its state net neutrality law into effect nearly three years after it was passed by the state legislature. California advanced its own net neutrality law after the FCC's ended the Obama era regulation. In response, the Trump administration sued to block that law. The wrangling continued, most recently with telecom industry groups asking a federal judge to keep blocking the California law. But yesterday the judge denied that request, allowing California to begin enforcing the law. Is it all over? Unlikely. The four industry groups that sued said in a joint statement they would decide on next steps.
TIM (Telecom Italia) had a tough 2020, with like-for-like revenues dipping 6.4% to €15.8 billion and earnings before interest and tax slumping almost 17% to €2.1 billion, but its fourth quarter numbers showed signs of recovery and the operator managed to reduce its debt pile by more than €4.3 billion during the year. And with profits and revenues set to stabilize this year, investors gave the operator something to cheer as its stock rose by more than 9% to €0.42 on the Milan exchange. For the full results, see this TIM announcement.
For those that like an investment story, here's one from Reuters about how Carlos Slim is leveraging his stake in Dutch national operator KPN to raise capital very cost-effectively.
- The staff, TelecomTV
Email Newsletters
Sign up to receive TelecomTV's top news and videos, plus exclusive subscriber-only content direct to your inbox.