What's up with…Nick McKeown, Intel, NEC, connected coffee machines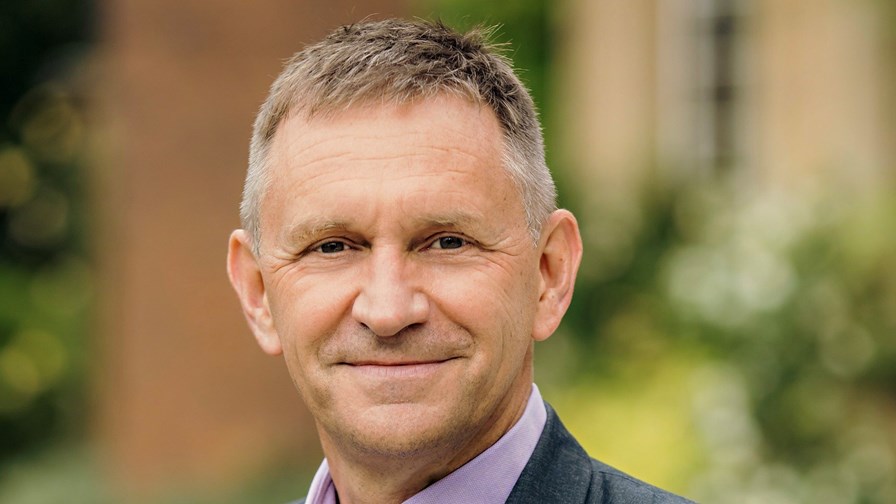 Nick McKeown heads up Intel's new Network and Edge Group
NEC unveils new massive MIMO radio for Open RAN
Orange helps with coffee connections
Topping the news charts today: A major name in networking takes up a new and important role at Intel; and NEC continues its Open RAN push.
Nick McKeown (pictured above), one of the most respected and renowned names in data networking, has been appointed as Senior Vice President and General Manager of Intel's newly-formed Network and Edge Group. The new group brings together the chip giant's Network Platforms Group, Internet of Things Group and Connectivity Group into a single business unit "chartered to drive technology and product leadership throughout the network to the intelligent edge." McKeown is known to many as one of the founders of software-defined networking (SDN) pioneer Nicira and as co-founder of Barefoot Networks, which Intel acquired in 2019. His appointment comes as part of a broader set of "organizational changes" that also see Sandra Rivera (pictured below), another very well-known name in the networking sector, take on the new role of Executive Vice President and General Manager of Datacenter and AI. Read more.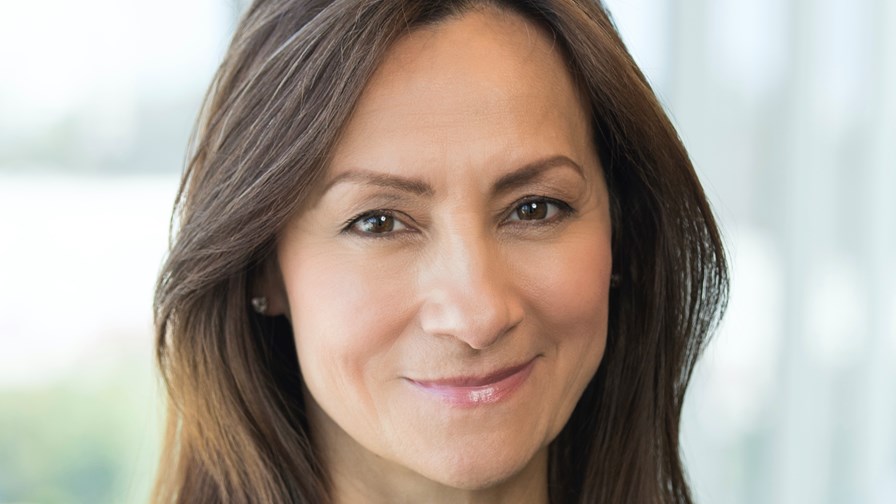 Intel also this week highlighted its key role in areas such as edge computing and virtual RAN and showcased examples of how its working with the likes of Deutsche Telekom, Reliance Jio, Dish Network, Cellnex, Cohere Technologies and others. Read more.
NEC has unveiled new 5G massive MIMO radio units that can be used in Open RAN deployments, and which will be available next year. The units will conform to "fronthaul interface specifications defined by the O-RAN Alliance and will be compatible with base station equipment from different vendors, making it possible to realize open, flexible and optimized networks according to a wide range of use cases," notes the vendor in this announcement.
It's not often an announcement containing the phrases 'IoT-powered out-of-home coffee enjoyment' and 'A smooth and connected coffee experience' finds its way to the TelecomTV inbox, so an announcement titled 'Orange Business Provides Global Connectivity to IoT Coffee Machines' soon caught our one good eye. "De Jong DUKE has chosen Orange Business Services to provide global IoT connectivity to link its innovative ConnectMe platform for connected coffee machines," Orange informs us. "The family-owned company, headquartered in the Netherlands, has a global presence. Its coffee machines are known for their reliability, ease of use, and low cost of ownership," it adds, as if those were the important attributes of a coffee machine… but not a mention of bean heritage or tasing notes! Quel dommage! We jest, of course (well, sort of…), and if you want to know more about this enterprise IoT business case, then check out this blog.
Deutsche Telekom, in partnership with Mavenir and MobiledgeX, has demonstrated the dynamic deployment of cloud-native, distributed 5G Core User Plane Function (UPF) software at the most appropriate edge locations. "We are excited to partner with Mavenir and MobiledgeX to demonstrate dynamic cloud-native deployment of 5G Core UPF for users where it is needed," noted Alex Choi, SVP Strategy & Technology Innovation at Deutsche Telekom. "The UPF can run inside the operator's owned network, inside a private 4G/5G network, inside the roaming network, or in the public cloud. The ability to dynamically and seamlessly orchestrate traffic across our own footprint and the footprint of others opens up the possibility for new connectivity solutions for customers," added Choi. Read more.
Email Newsletters
Sign up to receive TelecomTV's top news and videos, plus exclusive subscriber-only content direct to your inbox.