TIM CEO falls on his sword as Board chews over €10.8 billion bid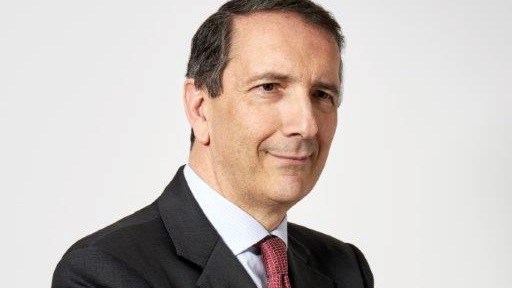 Boardroom battle at Telecom Italia claims its first high-profile victim
Luigi Gubitosi quits as CEO and General Manager
His duties are split between the Chairman and TIM Brasil chief
Now the TIM Board gets down and dirty with KKR's €10.8 billion takeover offer
Luigi Gubitosi became the second major European telco CEO to quit in recent days when he resigned his post as the lead executive at TIM (Telecom Italia) late last Friday: Only 48 hours earlier, Orange CEO Stéphane Richard stepped down after he was found guilty by a Paris court of "complicity in the misuse of public funds."
His resignation didn't come out of the blue: Earlier on Friday it was revealed that Gubitosi, who has been under fire from TIM's largest stakeholder Vivendi for the operator's recent financial track record, had offered to step down in an effort to help kickstart the assessment of a €10.8 billion takeover offer made by private equity firm KKR, which he believed was being stalled by certain parties.
Then, very late on Friday, TIM announced that Gubitosi had quit as CEO and General Manager, but remains as a member of the Board.
The General Manager duties have been taken on by Pietro Labriola, currently CEO at TIM Brasil (a role he will retain) but not a Board member, while Chairman Salvatore Rossi has taken on "responsibilities and powers relating to Partnership & Alliances, Institutional Communications, Sustainability Projects & Sponsorship, Public Affairs, as well as responsibility for managing TIM's assets and activities of strategic importance for the national defence and security system."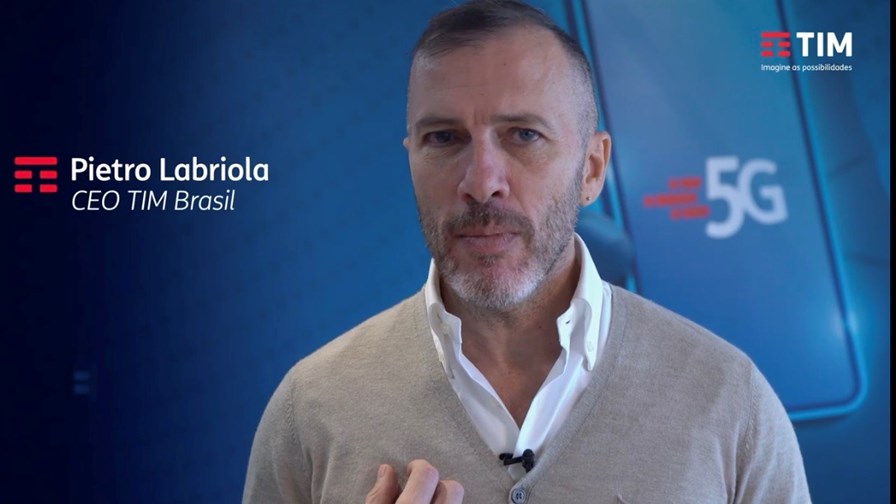 With responsibilities re-assigned, headhunters given the task of finding the next permanent CEO, and Paola Sapienza appointed by the Board as Lead independent Director for the immediate critical period ahead, TIM announced it has set up a special committee of Board Directors to examine in detail the KKR acquisition offer.
That committee's work will, according to TIM, "enable the Board to fully assess the scope, content, conditions and consequences of the non-binding Indication of Interest [the takeover offer], and to make adequately informed decisions in relation thereto to the extent of its competence," which is a fancy way of saying they'll pick the bones out of the offer to see if it's got any legs... (See KKR bids €10.8 billion to take Telecom Italia private.)
Ultimately, the KKR offer would need to be approved by the Italian government, which holds a 'golden share' that allows it to block any unwelcome takeovers of certain critical Italian companies. Local reports suggest KKR consulted the government before proposing its takeover offer and that the key strategic element that will swing the government's support will be the plans for TIM's fixed broadband unit FiberCop, in which KKR already holds a 37.5% stake and which the private equity firm would like to see merged with rival national FTTP wholesale player Open Fiber, a merger that would be welcomed by the government if the balance of power was with state investor CDP, the prime stakeholder in Open Fiber.
The drama is far from over in the corridors of TIM HQ...
- Ray Le Maistre, Editorial Director, TelecomTV
Email Newsletters
Sign up to receive TelecomTV's top news and videos, plus exclusive subscriber-only content direct to your inbox.