Europe at risk of missing 2030 gigabit target – ETNO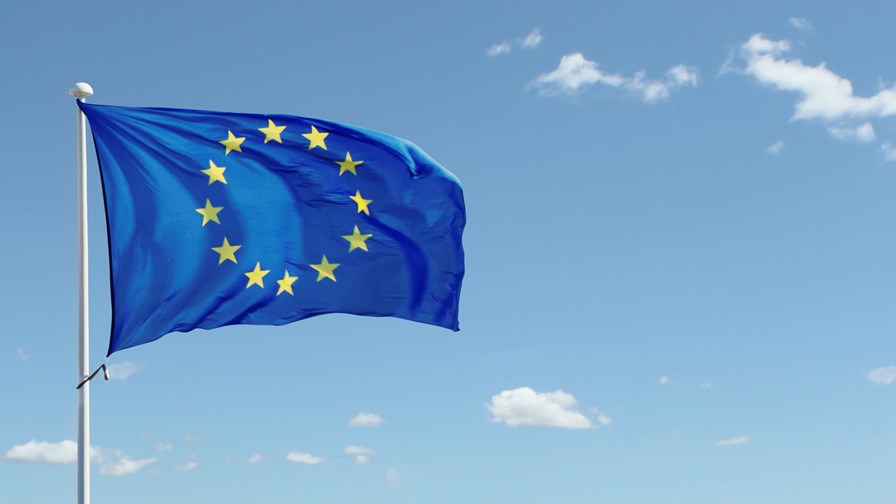 Europe's network operators are investing billions in their broadband networks
But that might not be enough to help meet the European Union's target
It wants all households to have access to gigabit connectivity by 2030
But about 30 million households might not be reached by the deadline
The European Union is at risk of missing its target to connect all households in member states with gigabit broadband by 2030, according to a new report from the European Telecommunications Network Operators' Association (ETNO), which believes that up to 10% of households, about 30 million across the region, might not make the cut.
ETNO's State of Digital Communications 2023 report, which is based on research conducted by Analysys Mason, suggests that even if network operators maintain their "current record levels" of investment in very high-capacity networks (VHCN), such as fibre-to-the-home (FTTH), only about 90% of EU homes will be reached by those networks, far short of the mission to enable "gigabit connectivity for all", by the end of the decade.
By the end of 2022, just more than half (55.6%) of the population in EU member state countries had access to FTTH networks, up from 50% in 2021.
The report also notes that Europe is still lagging behind other regions of the world when it comes to 5G coverage. In Europe, 5G services are now available to 73% of citizens, compared with 96% availability in the US, 95% in South Korea, 90% in Japan and 86% in China.
Investment per capita adjusted to GDP is also lower compared to global peers: Europe is estimated to have invested €104.4 per capita in 2021, compared to €259.7 in Japan, €149.6 in the US and €110.2 in China.
The upside is that investments keep rising, with total telecom capital expenditure (capex) in Europe hitting €56.3bn in 2021 – a notable contribution when compared with tech companies which invested a mere €1bn in infrastructures (such as international and undersea routes, peering, transit and cashing) and €16bn in datacentres, according to the report.
Lise Fuhr, ETNO's director general, stated: "Europe's digital leadership requires a strong telecom sector. This report sheds a light on the need to support operators who are investing in 5G and fibre networks. All European citizens must be included in our digital future".
But the economics of the telecom sector is not helping the region's operators meet the EU's goals. "The fundamentals of the European telecom sector remain weak," noted ETNO. "This is not desirable from a policy viewpoint, as Europe works to achieve its digital sovereignty vision."
And Rupert Wood, research director at Analysys Mason, weighed in on the unhelpful economic situation. "The continuing poor health of the telecoms sector works against Europeans' interest. Poor returns make the infrastructure investment needed to achieve the 2030 Digital Decade targets more challenging, and they dent hopes of a renaissance of innovation and skills in new digital communications technologies," stated Wood.
But there is at least one bright note in ETNO's report. It noted that globally, 83% of the energy used by telcos in 2021 came from renewable sources, up from 71% in 2018. In Europe alone, Scope 1 and Scope 2 greenhouse gas emissions per revenue have more than halved between 2017 and 2021.
- Yanitsa Boyadzhieva, Deputy Editor, TelecomTV
Email Newsletters
Stay up to date with the latest industry developments: sign up to receive TelecomTV's top news and videos plus exclusive subscriber-only content direct to your inbox – including our daily news briefing and weekly wrap.